Back on Pace...finally
I am now One Second in Total Ahead of Pace
Sunday, December 9th, 2012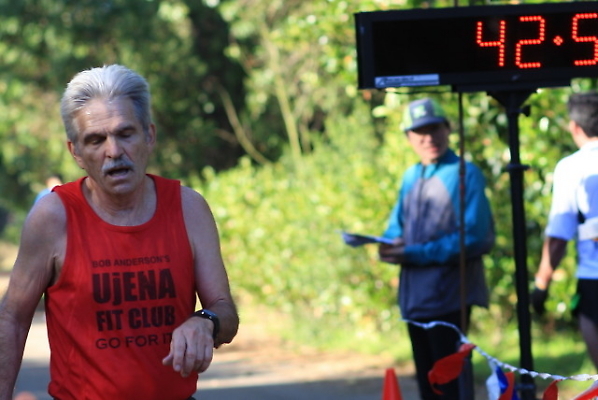 I wanted to be at least even when I step on the starting line next Saturday in Central Park (NY) and I did it. I ran 42:50 today at the DSE Runner's Golden Gate Park 10k. It was a tough course too. I am now one second in total ahead of pace. I have three races to go including the Ted Corbitt 15k Classic on Saturday. I will need to run 1:05:07 for 9.3 miles or 7 min/mile to stay even. I am hoping I can run 30 seconds to a minute faster than that. It would be nice to have a buffer before the Double in Pleasanton.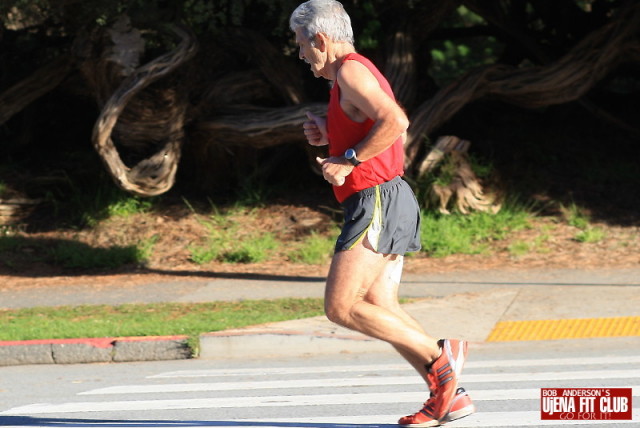 I have to admit, I was not totally ready for this race. After picking up some sores on my feet from a training run in the rain last Sunday, I was not able to train well all week. In fact, I ran twice and walked the rest of the time. I should not have worn new shoes in the rain. Things like this do happen. It is just part of running.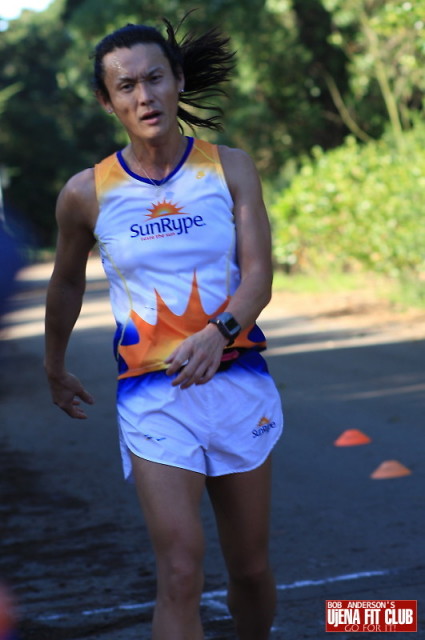 Ujena Fit Club member Riya Suising really helped today. Riya was about 20 seconds ahead of me at about the three mile mark. I pushed that mile and caught him by 4 miles. After passing the 5 mile mark in 33:40 I was dead. Riya came by and said to try to hang on. I did for about a half mile before Riya pulled ahead and beat me by 10 seconds. I am sure I would not have been under 43 minutes today if Riya had not been there. Thanks Riya for helping me reach my goal.
I am always checking my watch at the finish line...My splits today were rather odd. And it is not because the distances were not right. The mile markers and my Garmin were right on. The hills are what made it a challenge today. First mile, 6:46, second mile had a long hill 7:02, third mile was rolling 6:52, I loved mile four all downhill 6:14 (anyone who has run Bay To Breakers know this hill), fifth mile was rolling 6:47, and then the sixth mile...all uphill and even mud near the end 7:47. Maybe that 6:14 was a little too fast?
This challenge is coming to an end. It has been great working with Waitman, Michael and Catherine (who is taking the photos and doing all the paperwork). Before long we are going to have our weekends free again. This has been a real adventure and the time has just flown by. It is sad to see this challenge coming to an end...but I am already looking forward to the next one. I still have three races to go...I have to stay focused to reach my goal.
Comments and Feedback