Running with the Grandkids at Foothill
My back has been bothering me the last two days
Sunday, July 8th, 2012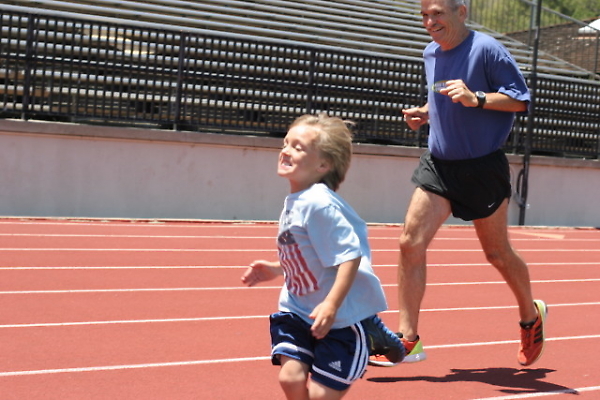 It is always fun to take the grandkids to Foothill. They just love to run. Today Owen (age 5), Carly (age 7) and me spent about an hour at the track. Jaxson went to a baseball game and was not with us this time. Owen wanted to run a mile and Carly took some photos. On July 4th Owen ran 10:55 for the mile. His stomach was bothering him. He wanted to show me he could run faster. He did. He ran a 8:59 mile easily. I don't want to push him but I think he could get under 8 minutes but only if he wants too. Carly just felt like two laps...and that was totally cool. Owen also took some of these photos. My back has been bothering me a bit the last two days. I think I twisted something when I fell last Saturday. I have been putting a hot patch on it too.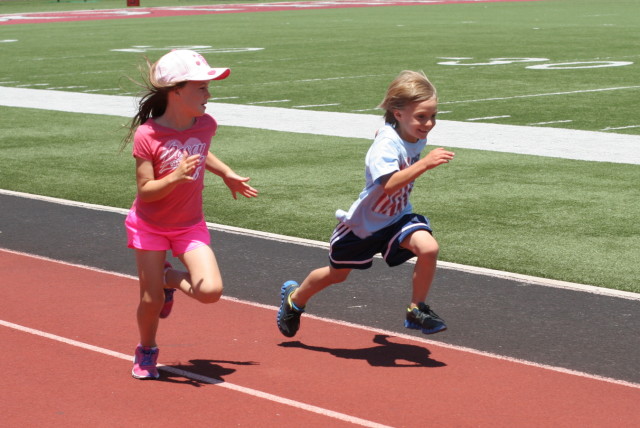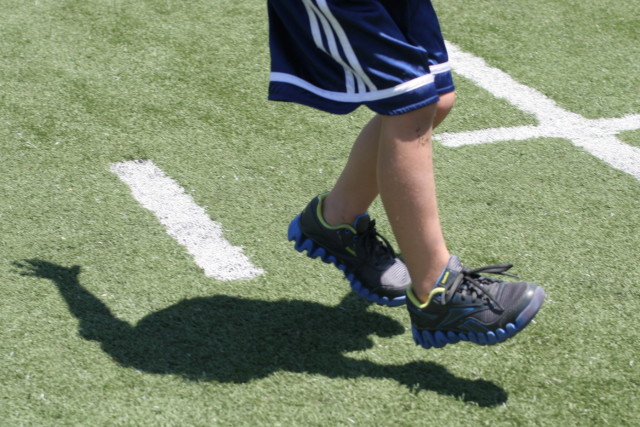 Carly took this shot while I was running another mile.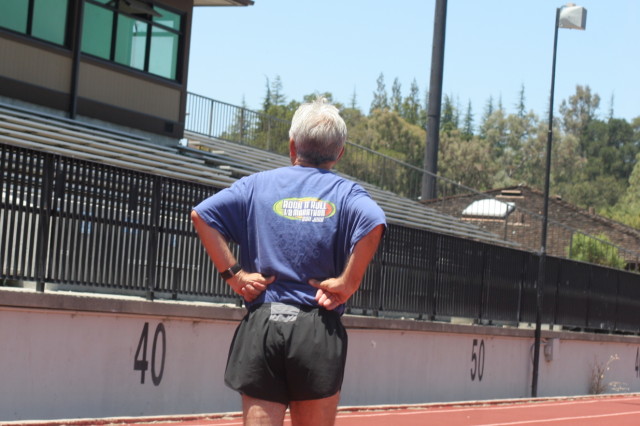 I had wanted to run with JT Service later in the day but my back was bothering me too much. We agreed that we will set up a run at a later time.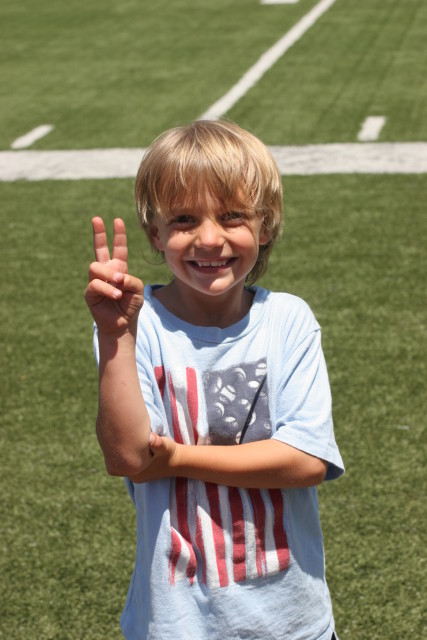 Owen always has a smile on his face.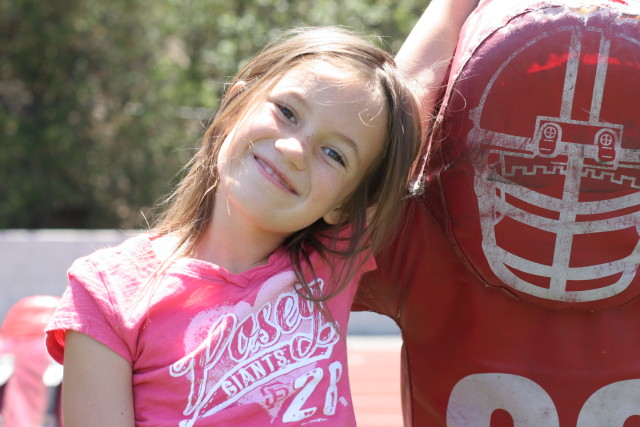 Owen took this photo of Carly while I was running.
Carly took this photo of me...
Comments and Feedback

Great photos!!!!
Lisa Anderson-Wall 7/7/12 4:54 pm