Training Run Feb 22 in San Jose
I really enjoy training with my son-in-law Justin
Wednesday, February 22nd, 2012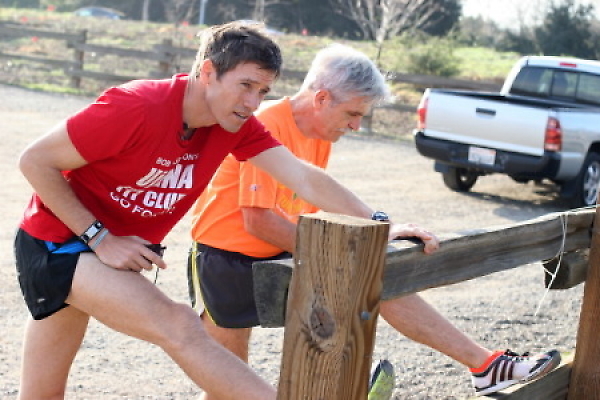 On Saturday I am going to be racing 5k on the track. This will be my 9th race of the year and my only track race of the 50. They I wanted to get in six miles at a good pace with Justin.
We ran on the Coyote Creek Trail. We normally do ten miles here but today we kept it to six. What really makes this trail special is that it has a marker every half mile PLUS it is just so beautiful and peaceful.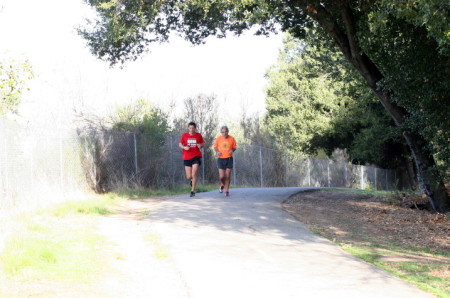 Michael put the GoPro Hero 2 on the back of the bicycle and got some of the best running footage every.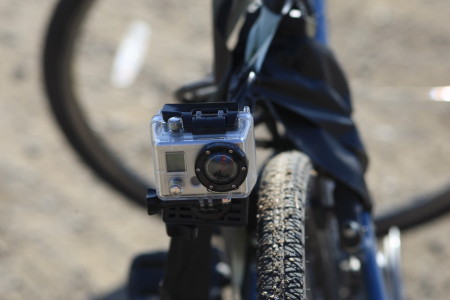 This camera is amazing. It shoots 1080 HD. Plus the sound is good too. We have four of these Go-Pro cameras.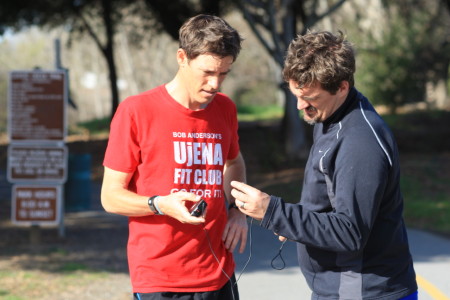 Mike was happy with what he got today.
Comments and Feedback