Race 20 on Sunday
"I am ready to race 13.1 miles in the Redwoods"
Thursday, May 3rd, 2012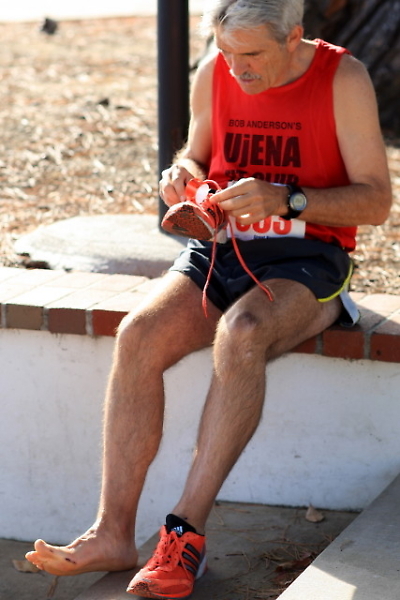 It has been a good week. Have gotten in a few miles but not too many. My legs are feeling fresh. I want to make sure I don't do too much on Saturday. The Ave of the Giants Half Marathon course (second half of the marathon) looks to be fairly fast. Last year I was injuried but I ran it anyway. Seems like there is more down hill than up. The Redwoods are amazing...we run right down the avenue.
We had to get all new video gear since it was all stolen and we are now set (thanks to our insurance company). Michael, Waitman, Catherine and I are leaving in the morning.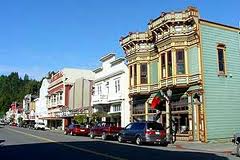 We stay in a little town about 30 minutes north of the starting line. Ferndale, Ca is a cool little place offering good food, nice friendly people and a good place to relax before a race.
Most races start in a town and goes into the country. The start of this race is an exit off the Freeway. It works.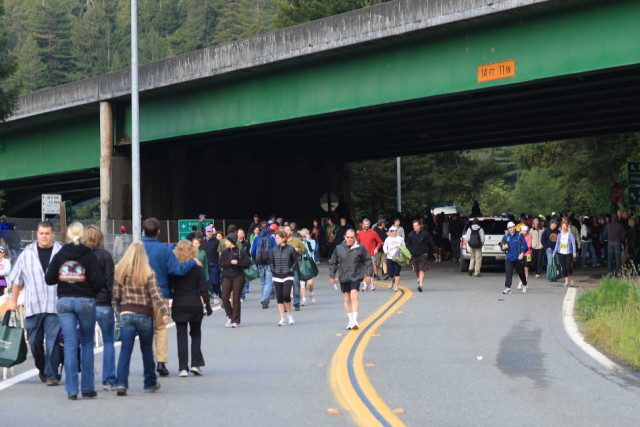 I was never at Woodstock but where this race starts and finish reminds me of that.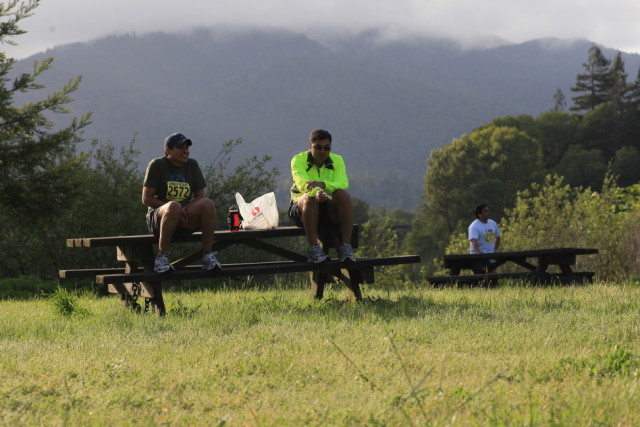 I just love this race. It is a long drive (like six hours from Los Altos) but I keep coming back. This will be my third one. A running friend Bill Scobey still holds the course record for the marathon. We are going to get a lot of good footage for "A Long Run." My plan is to run under 1:32.
Comments and Feedback