Race 19 The Great Race 4 Miler
Point to Point race from Saratoga to Los Gatos CA
Sunday, April 29th, 2012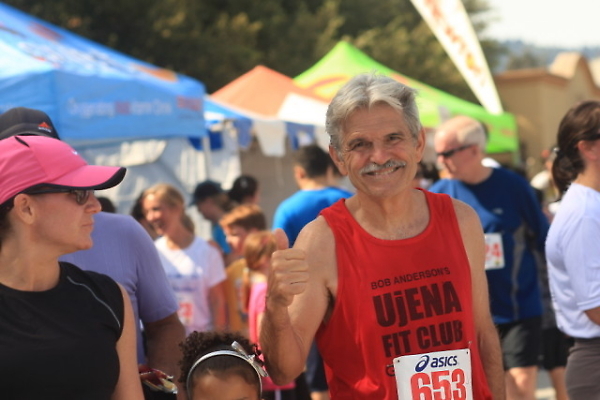 It was a perfect morning for racing. Ran 27:10 which was a 6:47/mile pace. Didn't feel as good as I was hoping but better than last week.
Warming up before the start. I have run this race more than 10 times. I have run under 24 minutes in the past. But that was back a lot of years.
Honor and Shelley run this race a lot too. Honor has beaten me the last two years including this year. She ran 26:42 which is over 90% age-graded. I am sure it was the best performance of the day!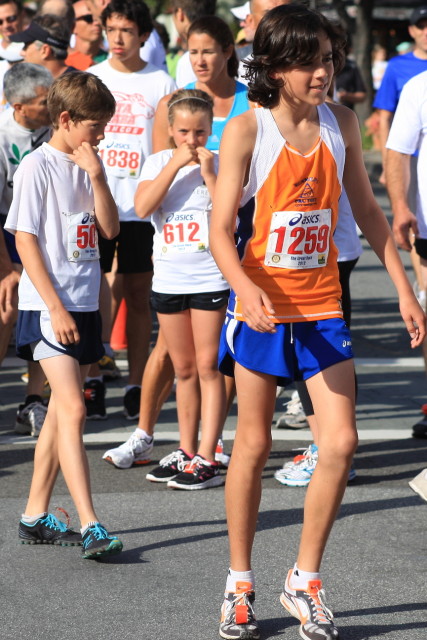 We met Jason (1259) in Carlsbad. He ran 25:33 today. He was hoping to do better. His friend behind him (white shirt 504), Zacharias Martinez ran 23:04. He is just 11 years old.
It was good to see Bill Dunaway there. He worked for me at Runner's World and I had not seen him in over 25 years.
These kids are fast. Jason's father (Alex) is the coach.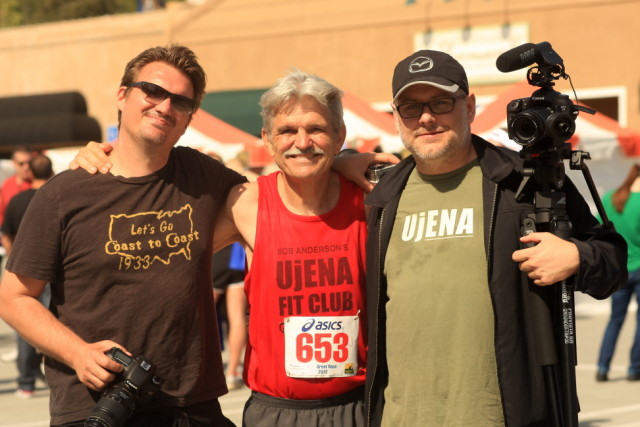 Mike, me and Waitman. Catherine taking the photo. We all leave next Friday for Ave of the Giants Half Marathon up in the redwoods. I need a longer race. These short ones are just not doing it for me. Photos by Catherine Cross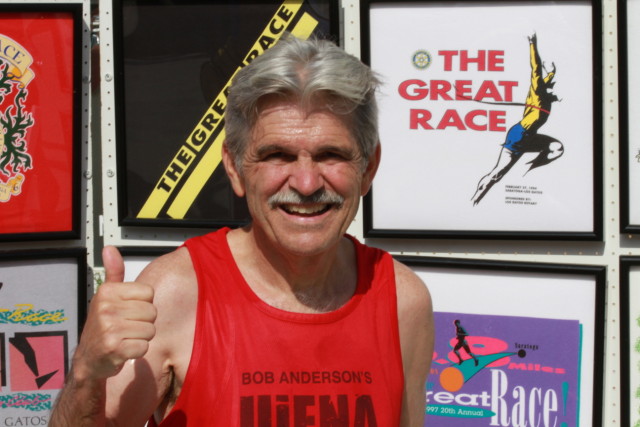 Photo by Waitman Ujena Fit Club
Comments and Feedback