Not feeling Well
Race Number 13 is Saturday in Fort Bragg, CA
Monday, March 12th, 2012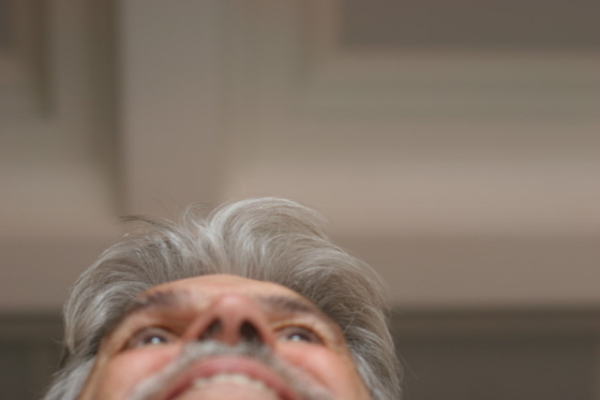 I woke up yesterday morning with a sore throat. The grandkids were sick on Friday. Some sort of flu. Today my body just aches all over. I certainly don't feel like racing under 7 minute pace right now.
I don't usually like to take medicine but I need to knock this out right away. I was going to run with Christine Kennedy in the morning up at Rancho San Antonio but I am going to have to cancel this. I think I am just going to walk one mile with Mike later. What would I gain from running today?. This is why I include walking in "my streak."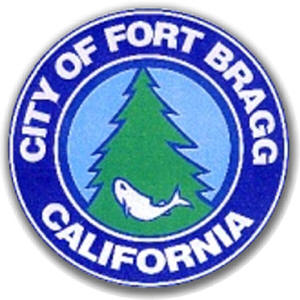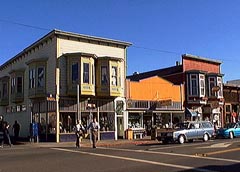 Our film crew (Michael, Catherine and Waitman) are going to spend Friday night in Fort Bragg. It is about a 5 hour drive from Los Altos and it just does not make any sense to do it any other way. We will shoot around town Friday before dark.
I checked and the forecast is saying rain. The tempature is going to be about 40 degrees at the start. Cold considering how I am feeling right now. However, otherwise I like this temp. Just the rain and possible wind could slow me down. But I am following Dr JoAnn's advice. I am only thinking positive thoughts...but it is hard when you are not feeling well!!!
Comments and Feedback

One word....NYQUIL
Richard Stiller 3/12/12 9:59 pm