It is wet out there
Oakland Half Marathon in the morning
Saturday, March 24th, 2012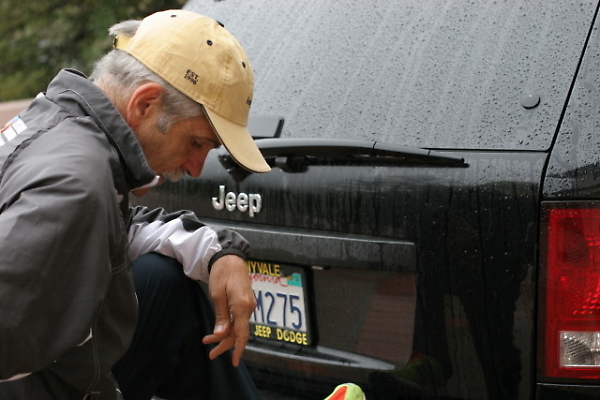 We need the rain. But it will add to the challenge if it is raining in the morning. There is a 60% chance of rain in Oakland (CA) tomorrow. Actually I like running in the rain. However, I am still not 100% over the flu-cold thing I caught last week. This could send me back over the edge...
The half marathon starts at 9:15 tomorrow. It looks like a good course but I am not sure why the overall winning times have not been all that grand. The winning time last year was 1:10:46.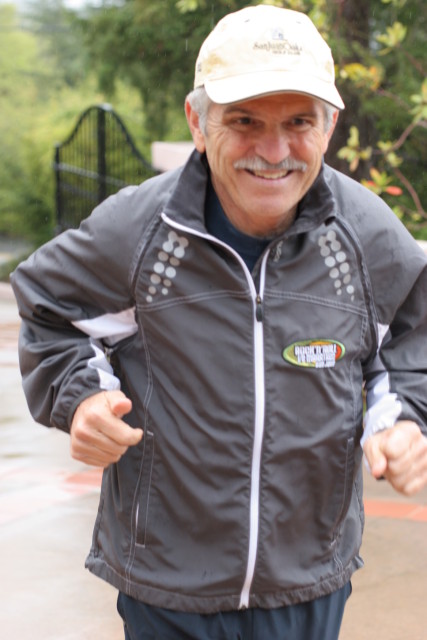 The winning time in the 60-64 year old division last year was 1:41:47. The first year (2010) my friend Ron Kiyono ran (he was 62 at the time) and he finished first in this division with 1:31:24. I have not had to chance to talk to Ron about the course.
In any case, this is a huge race for me. Due to situations, I have had to run shorter races a couple of times and I lost some mileage. I have been sick for over a week and still not 100%. I have not been able to train as much as I like. And I need to run around 7 minutes per mile to keep up my average.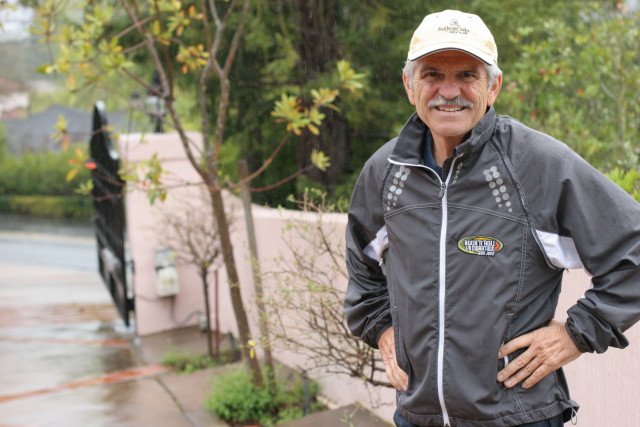 My goal is to get under 1:31. However, considering everything I would be pleased with 1:33. But that is not going to help my under 7 minute/mile average I need. I am going into this race with a four minute buffer but I don't want to give back half of it or more in one race.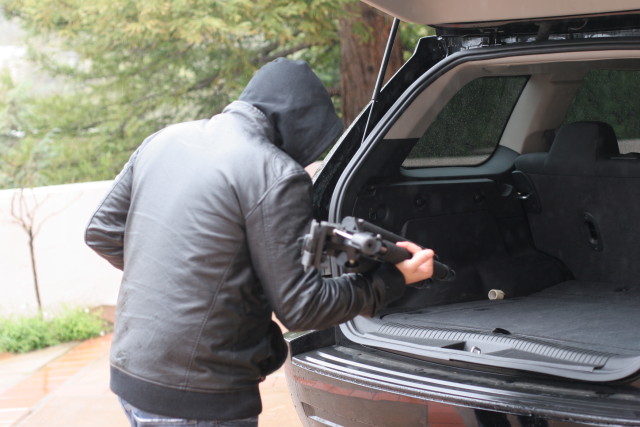 It could be a tough day for my support crew too. Plus, Catherine fractured her right arm while in Forestville last Sunday. Going to make it hard to do much. BUT the show goes on. We will pull it off...and then some!
Comments and Feedback