Training Run with Bill and JoAnn
I needed this 10 Mile Run
Sunday, April 8th, 2012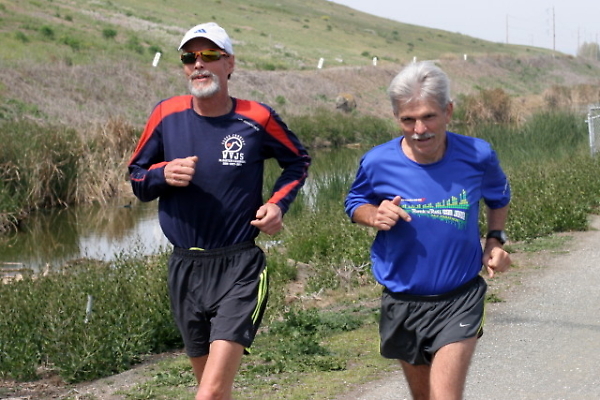 I am glad that the Run For the Good 5k was on a Saturday because I was able to get in a good training run Sunday.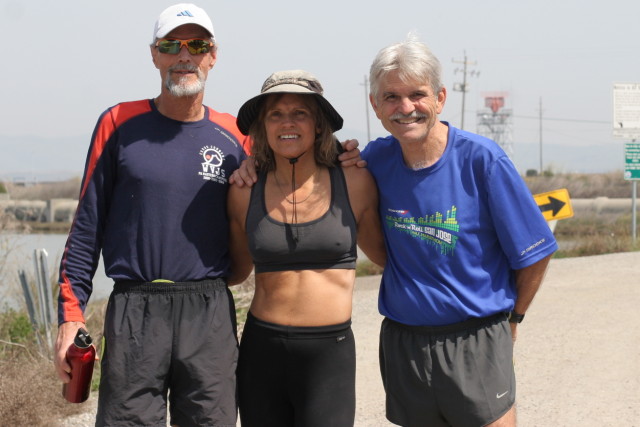 Bill Dunn, Dr JoAnn and me met Easter Sunday morning for a run on the San Francisco Bay Trail in Sunnyvale, Calif.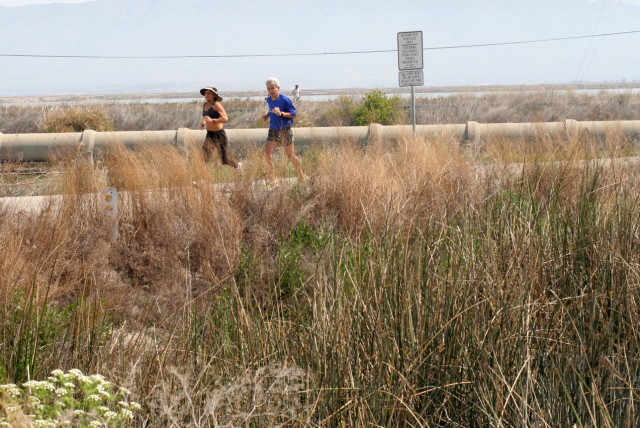 I have lived here since 1970 and I had never ran this section of the trail. I ran 10 miles and Bill did 11. JoAnn ran 7 miles. She is recovering from a bicycle accident. It was such a great way to get the day going.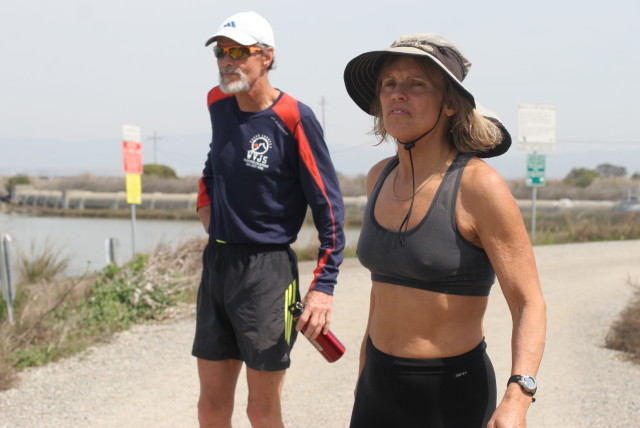 I really need a lot of support for be to complete my Challenge. It is so nice to have Bill and JoAnn there offering a lot of advice. I need this 10 mile training run today.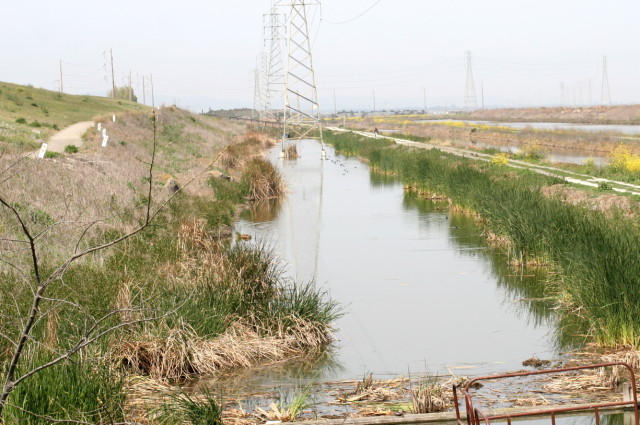 Bill has been running here for 30 years. I can see why. We saw a lot of birds along the way...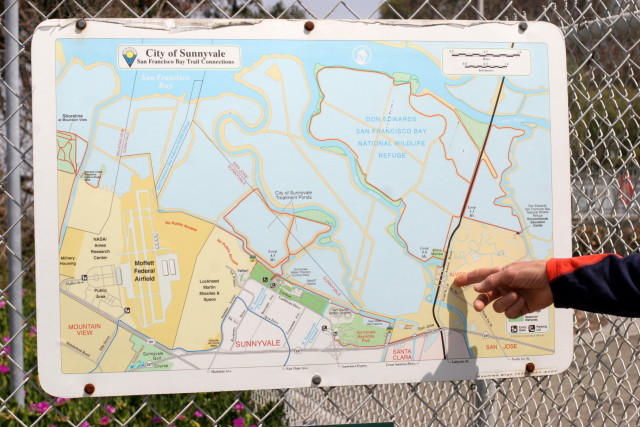 The course winds thru the baylands...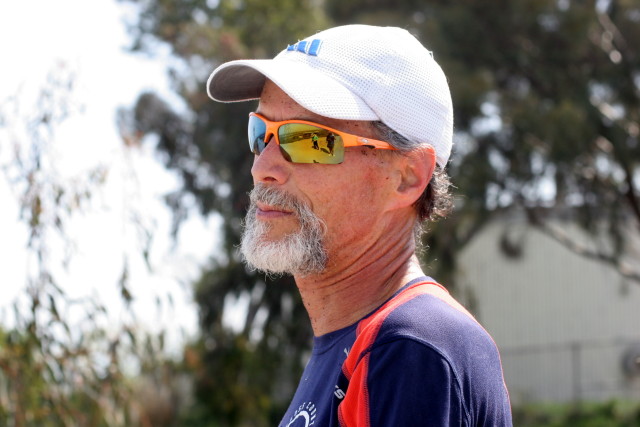 Bill and I are the same age. We have battled it out many times. He has posted over 600 races (the most of anyone) on Ujena Fit Club. We are both runing the Zippy 5k in two weeks. We both want to get under 20 minutes. It is going to be a good race. Thanks Bill and JoAnn for doing this training run with me. I needed it!!!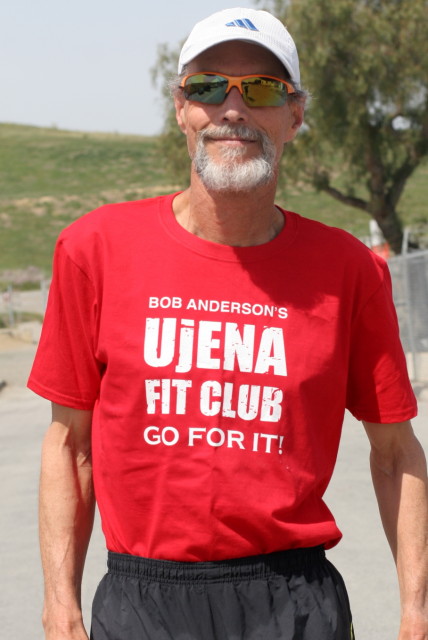 Thanks Bill for being part of our Ujena FIt Club...
Comments and Feedback