Fastest Triplets on the Planet
Nice run and interview with Honor and Shelley today
Wednesday, April 4th, 2012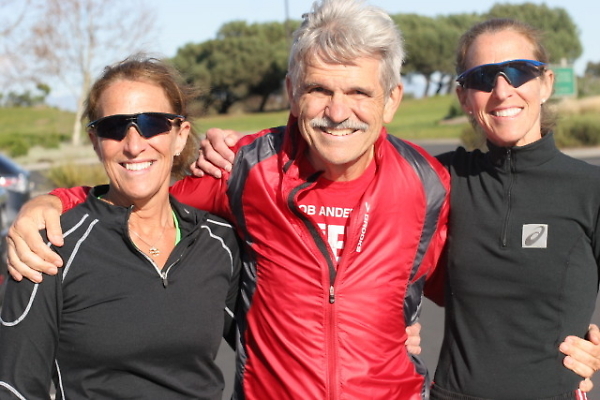 It was so nice to get together with Honor and Shelley at Shoreline Park in Moutain View, CA after work today.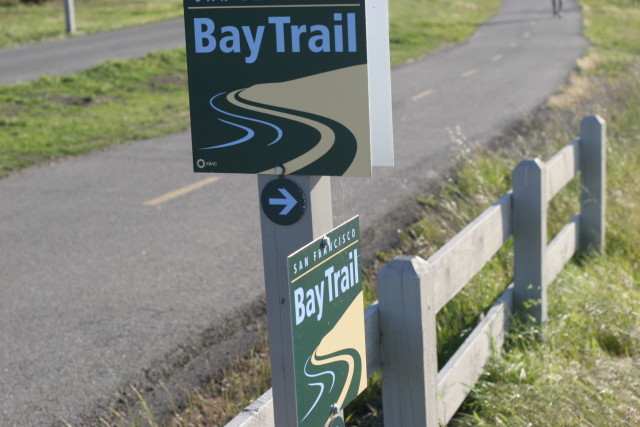 I have known Honor for years and more recently her sister Shelley. Their sister Sharon lives on the east coast. They are the fastest Triplets on the planet. As master runners, all three ran the Boston Marathon and their total time was under nine hours.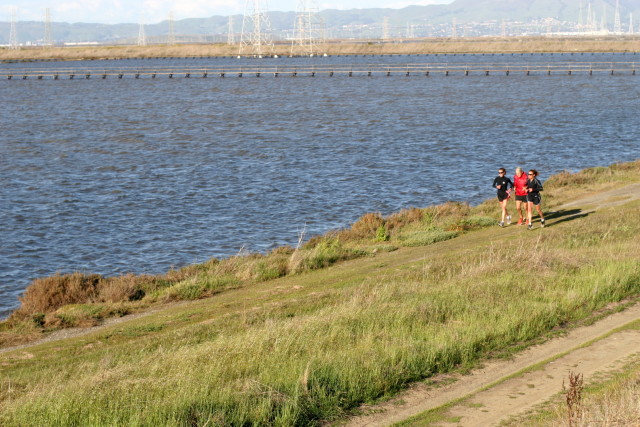 Shoreline Park is only about two miles from the Ujena offices. It is a beautiful place to run. It does get windy out there like today but mostly in the afternoons.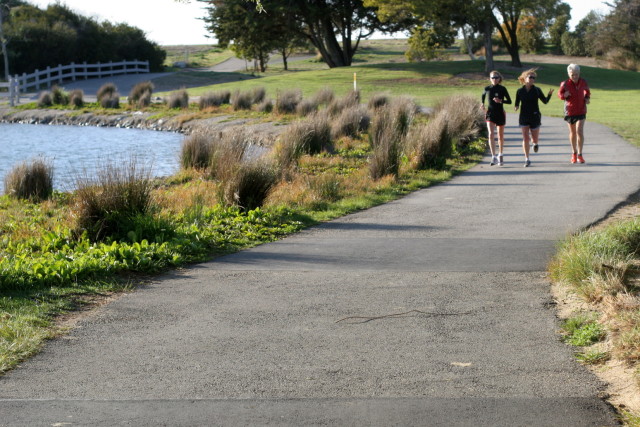 After our four mile run we sat down and talked running. At 57 they are running well. Most of the time, they are one, two in their age-group.
It was a nice day for filming. Michael got some outstanding footage of us running. Then we sat down and Honor and Shelley shared a lot of good information and stories.
Shelley, Bob and Honor are all three planning on running the Great Race in April.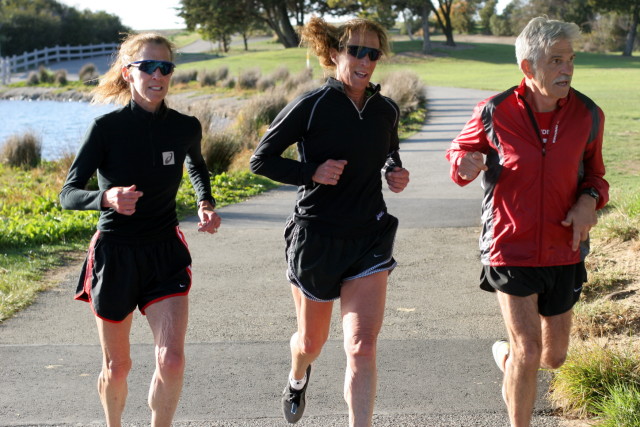 It was a good training run. Photos by Michael Anderson "A Long Run"
Comments and Feedback

Shoreline Park sure looks like a nice place to run!
Shari Mernett 4/7/12 6:37 am