Good interview with Amol today
"There was so much happening centered around Runner's World in the 70's..."
Wednesday, April 4th, 2012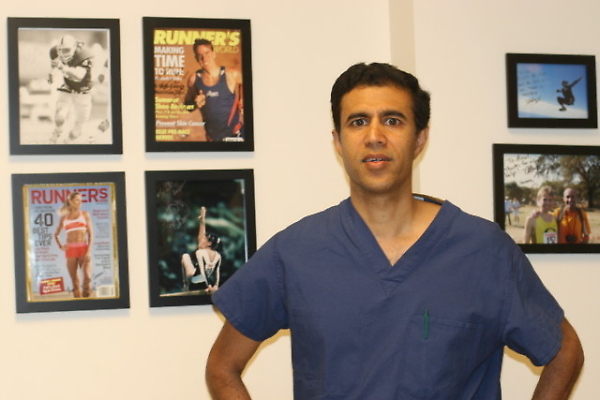 I have known Amol Saxena for nearly 40 years. He was just a kid back then and in fact he worked for me at Runner's World while he was in high school. We interviewed him today for our film.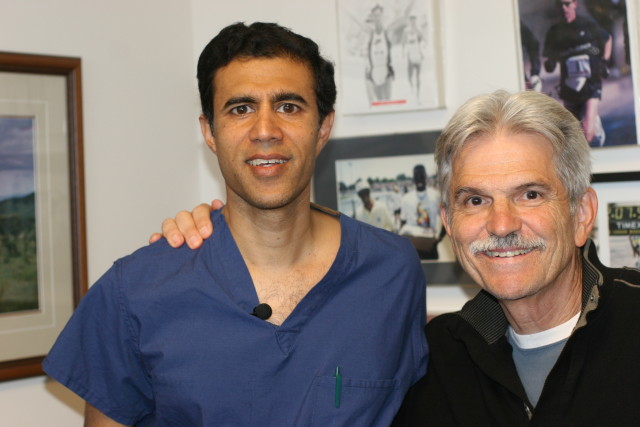 Amol is a top-notch Sports Medicine doctor working with world class athletes. His office is in Palo Alto, California.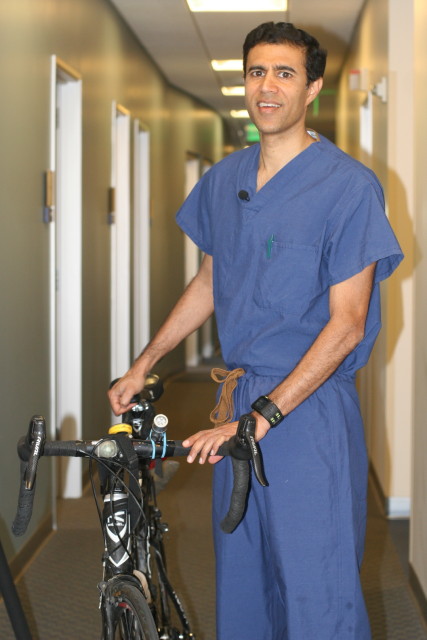 Our interview went well. Amol has a lot of good ideas, stories and opinions to share. Hard to believe that Amol is turning 50 this year. He has been running for 40 years.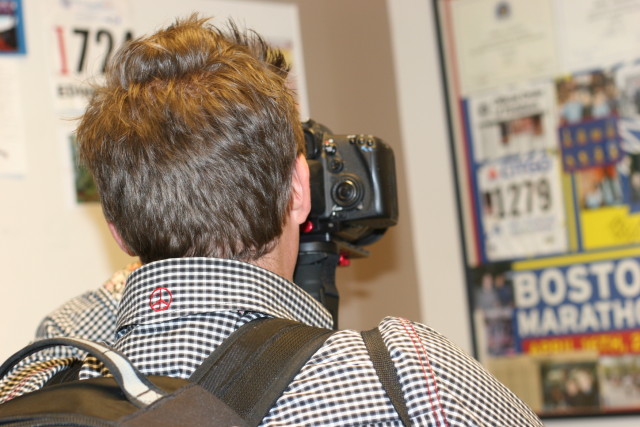 Amol told us about the many Boston Marathons he has run and how exciting it is to be there in Boston. Michael captured it all on film.
Comments and Feedback