My Ankle Update
Just as long as it does not get worse
Friday, April 6th, 2012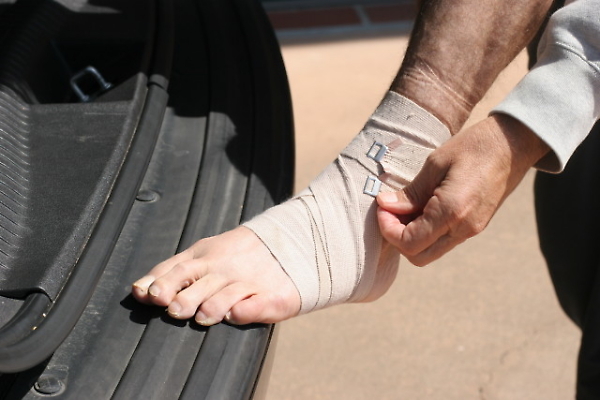 Out of the blue after walking around at the Expo the day last Saturday before the Carlsbad 5000 my ankle started bothering me. In fact, it felt like I could not run on it. It ached. The pain would be there one minute and then go away. During the race, I did not feel it at all which was good. I can handle the pain, but I just don't want it to go south. I told a running friend about it and she told me I should go see Dr Hunt in San Jose.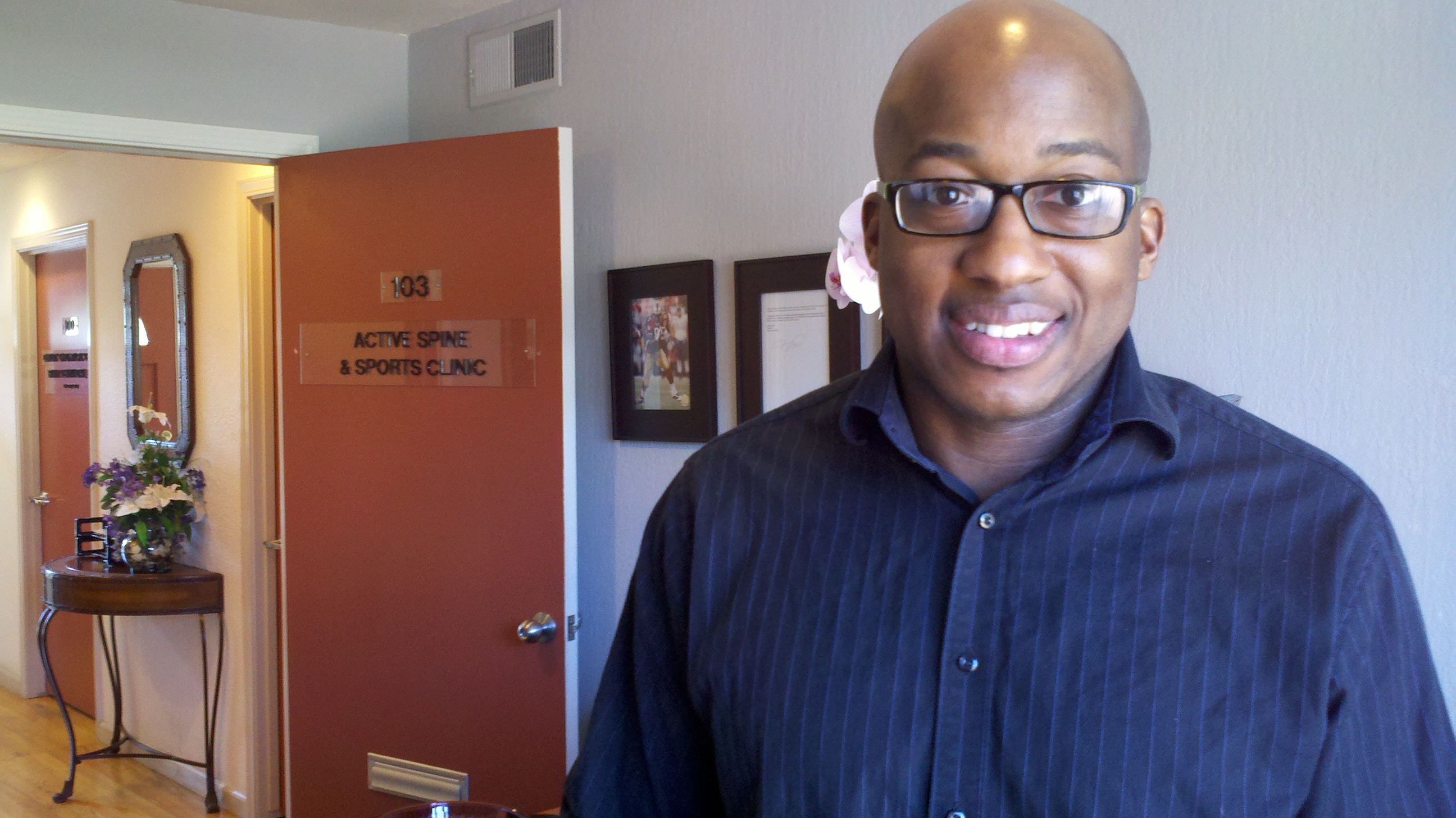 I had never had a Laser treatment before. Dr Hunt introduced me to it. He also did some adjustments. It helped for sure but my body has not completely "fixed" the problem yet.
Besides wrapping the ankle, I am also taking extra Magnesium. In the past, this has helped situations like this. I am also thinking positive and will continue to do so. I just don't want this to develope into something that is going to cause me to not race well.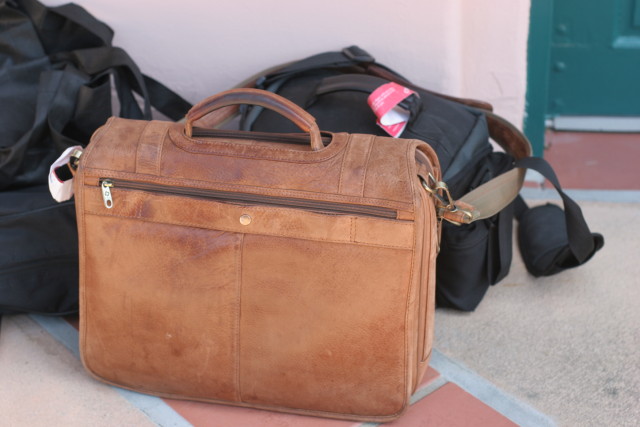 I am working with a great support crew. We are leaving today at 4pm for Fairfield, CA. It will be about a two hour drive with traffic. Thanks Catherine, Michael and Waitman. And thanks to my other crew including Rich Stiller and so many others. It takes a lot to pull this off. Just the logistics alone takes a lot of time. We are not just running 50 races we are putting it all on film too! And I don't want to let them down by not being able to run up to my potential.

The race tomorrow is the Run For Good 5k. It is a fast course. Looking forward to meet the race director Tim and his crew. We found this race by chance on the internet and really liked what we saw. The best time on the certified course is 14:48. Last year Midori Sperandeo set the women's master best time of 17:28. Besides being a fast course they give out cash prizes, best buy gift cards, wine and two lucky winners will get a Motorola MOTOACTV. They added a 10k this year. We have included their race in our Best Road Races section.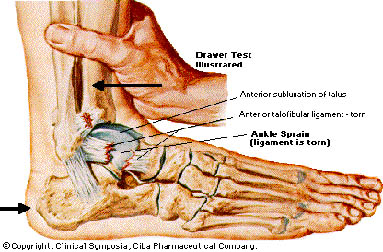 I was just looking at this drawing on line and realizing again how complex is the ankle. This is one of those things that I think I am going to wake up one morning and there will not be any pain. That's my hope!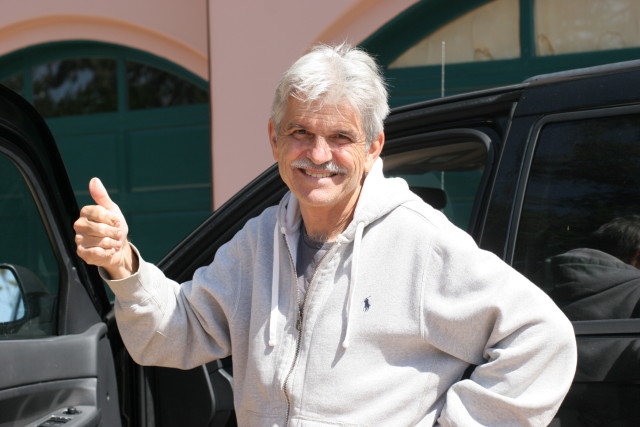 As we are getting ready to leave for race number 16...the word is...thumbs up!!!!
Comments and Feedback