Most of our Video Gear was Stolen
Out of my Jeap on my driveway
Friday, April 20th, 2012
I can not believe what happened last night. We had all of our video equipment, our laptop and other things in two bags in the back of my Jeep parked on my driveway outside my house stolen. Sometime between 10:00pm and 11:45pm Thursday someone opened up the back of my Jeep and took the two bags that had all this equipment.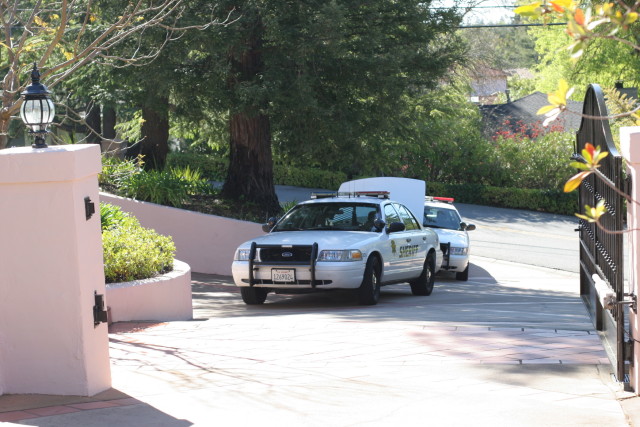 They also took Michael (our director) wallet that had some credit cards. At 12:20am they charged $4 for gas to make sure the card worked. At 12:45 they charged $20 at In and Out Burgers and then 30 minutes later they charge $123 at a gas station. At one of these locations they had a video camera running. The police are going to check it out.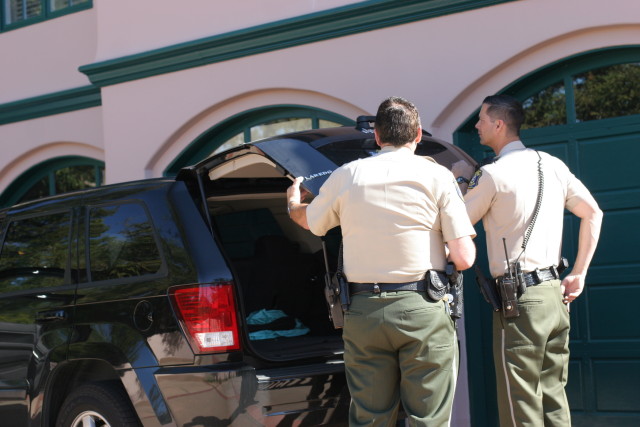 What kind of scum does things like this? They took over $12,000 worth of equipment. But the show goes on. Rich Stiller and I scheduled a three mile run and then lunch today. The whole purpose was to talk about the Zippy 5k on Sunday. 80% of what we talked about was this situation. However, Rich gave me some good advice. He has run this course many times over the years. I will be ready to run on Sunday. I want to get under 20 minutes for 5k. We have rented equipment and have made arrangements for things to continue. We did not loose any footage we have shot and everything can be replaced.
The Zippy 5k will be my 18th race of the year. I am hoping to get under 20 minutes but there is one hill at about the mile mark. Christine Kennedy has told me how to tackle it and I am going to use her advice. Dr JoAnn emiled me a audio file to help me focus. Bill Dunn and I are going to be going for it. This is a championship race and the competition is going to be tough. I will be set to race Sunday in Golden Gate Park. I want to run 19:59 or better...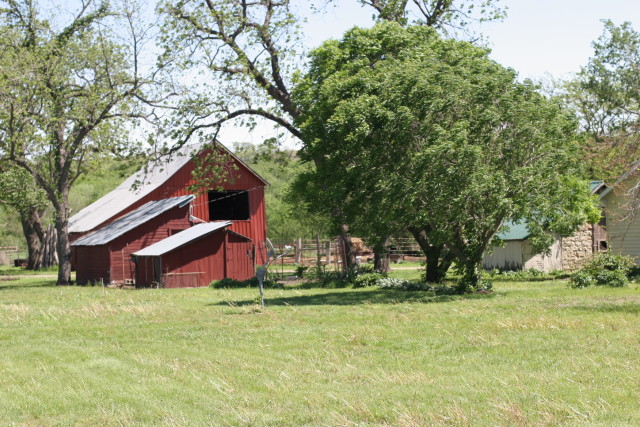 I left my leather Jacket in our rental car in Kansas. We called and they sent it to us. The photo is a typical looking barn with a house near by in Kansas. Of course, things happen in Kansas but not very often. This is only the third time in 42 years that I have had something stolen from me in California. However, I don't think this would have happened in Kansas!
Comments and Feedback