Very Important Races Coming Up
I need to bank some time before Cabo
Tuesday, September 18th, 2012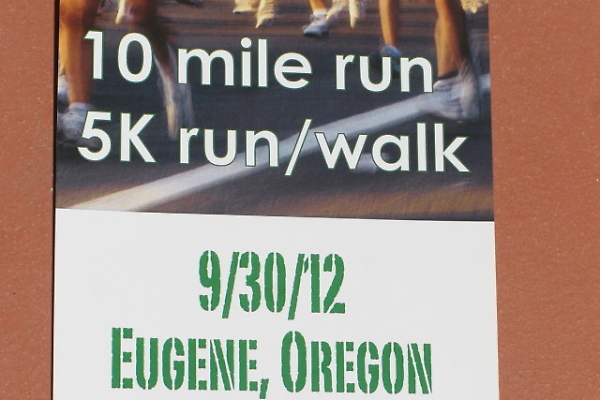 I did not race last weekend. I spent Friday and Saturday with the grandkids and Catherine, Justin and Lis at Disneyland. We walked a lot and were on our feet for 12 hours per day. I ran Thursday night with Justin outside the park, seven miles. I ran 3.5 miles with Justin Friday morning and the same with Lis Saturday morning. By the time we drove home Sunday, I felt like I had ran a marathon over the weekend. We had a great time and the new Cars ride is amazing but it did take a lot out of me. Not sure why but it would be the same if we had gone to a trade show.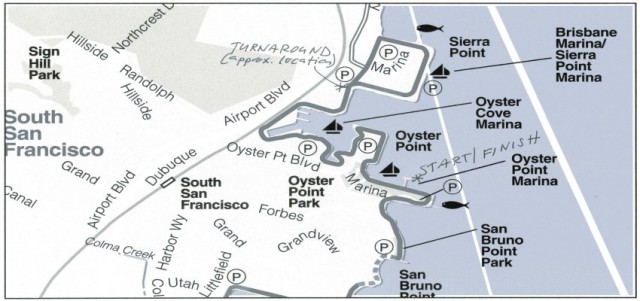 What's ahead are three very important races for my challenge. On Sunday the DSE Runners is holding the Oyster Point 5 miler. I have not run it before but I have been told it is flat. I really need to pick up some time on this one. I am just 5 seconds in total ahead of my 7 min/pace goal for all my races. I need to pick up at least 45 seconds or more on Sunday. My legs don't feel fresh right now but I hope they will by Sunday.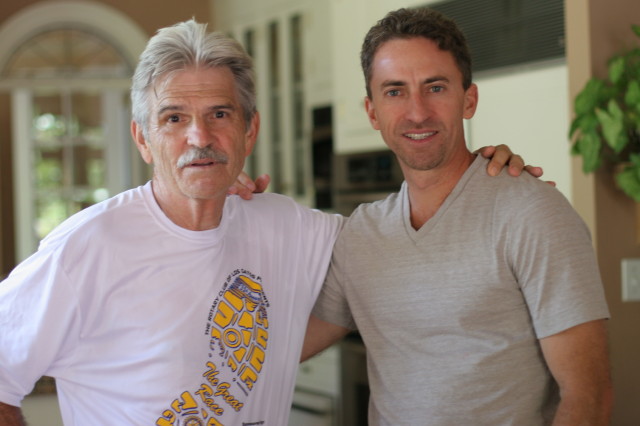 Next week on Thursday we are traveling to Eugene Oregon. We are spending the day with my first editor of Runner's World Joe Henderson. On Sunday I am running the 10 Miler there. Race director Ken Vendley was in town a couple of weeks ago and he came by the house. He told me that most likely the conditions in Eugene will be perfect for a good time. And the course is fast. I have to get under 70 minutes and I hope to be close if not under 69 minutes. Another important race. I need to go into the half marathon Oct 7 in San Jose with at least a minute and a half buffer.
I have run the RocknRoll San Jose Half Marathon the last five years. In 2009 I ran 1:27:53. Last year I ran 1:31:22. I like the course and love the race. At the beginning of the year I was thinking about running 1:29 there. I still think I can if everything goes well for me. But I would like to have the pressure off and have a little room if I end up running 1:33 or so. I just have 15 races to go and it is going to be close. Averaging under 7 minutes per mile for 355 miles over the course of a year (50 races) is not a piece of cake. Bring them on...
After the San Jose Half, I have an off weekend. But then the next Sunday is the Humbolt half marathon. The following Saturday is the Double (10k + 5k) in Cabo. It is going to be hot and I am going to be tired from taking over 25,000 swimwear images before Saturday. I am going to loose some time there. I just need a buffer before I get there...
Comments and Feedback

I am really looking forward to our trip to Eugene next week. We are getting together with Joe Henderson on Friday and spending time with Ken on Saturday and then racing ten miles on Sunday. Going to be a good trip!
Bob Anderson 9/20/12 10:29 pm