Bob Anderson Making A Plan
The Goal Is To Run 50 Races in 2012
Saturday, December 3rd, 2011
Mike and I drove to San Ramon to run the Hah Hambug 5k. In route we talked about what I wanted to do to celebrate 50 years of running and racing. It just seemed right to make a plan to run 50 races in 2012. The challenge was officially born. We also talked about doing a film. Mike is a full time film editor and has been in the business for over 10 years. He has done most everything in this business.
We have been wanting to do a running film for years. But Mike is so busy with other work he wasn't sure he could have enough time to cover such a feat since we are talking about a one year commitment. We didn't finalize the movie at that point but we knew we would.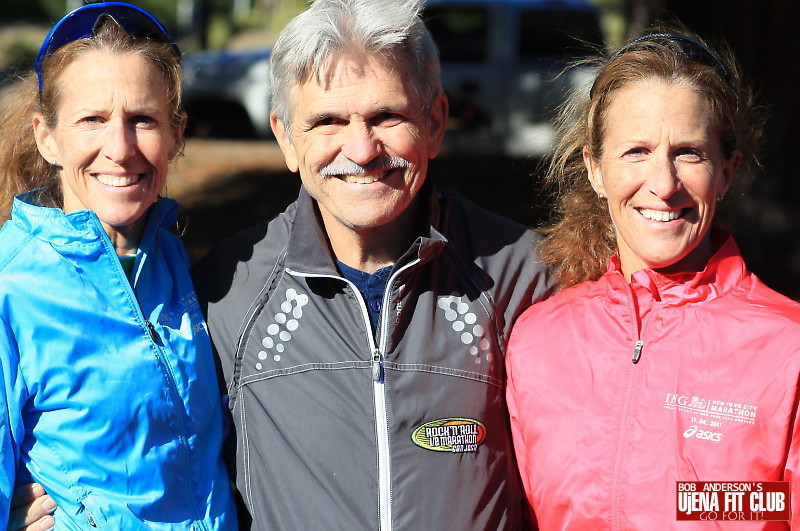 I mentioned the idea of running 50 races to some running friends Honor and Shelley, both top master runners. The big concern would be injury. The idea of doing 50 races mentally is not the issue. It is the body.
Comments and Feedback