Race 27 this morning
Saturday, June 23rd, 2012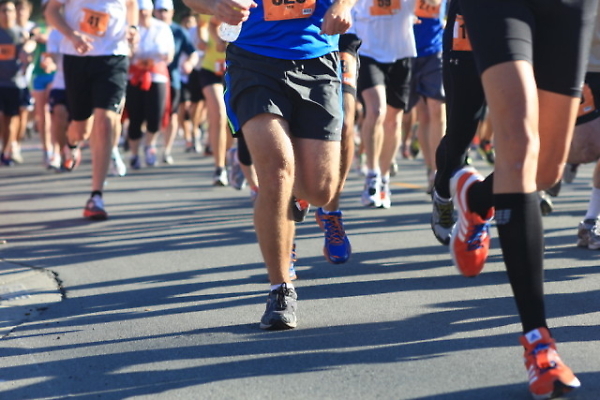 After not running well in Puerto Vallarta last Saturday I was being to wonder about my half marathon in Fontana. Was it just one of those days that everything works? I had gotten in some extra miles this week (like 38 before the start of the 10k this morning) and I ate later than normal last night. But this morning I ran my best 10k race since Nov 2009. I placed 50th overall, first 50 plus and finished in 41:22. I really needed this.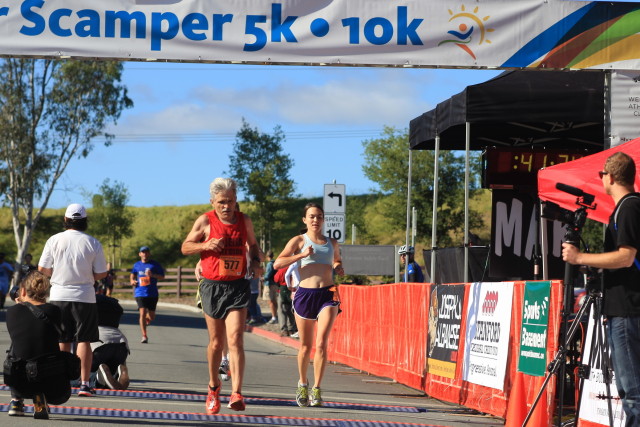 I battled with the third place female over the last two miles.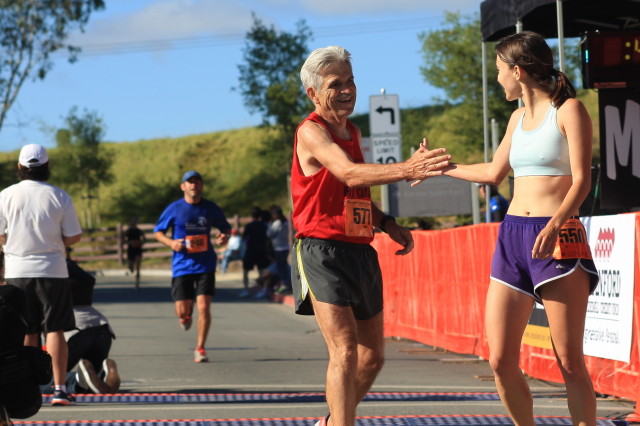 I had a chance to met and speak with the overall winner after the race.
Met Ujena Fit Club member Gary Funck after the race. He ran the 5k.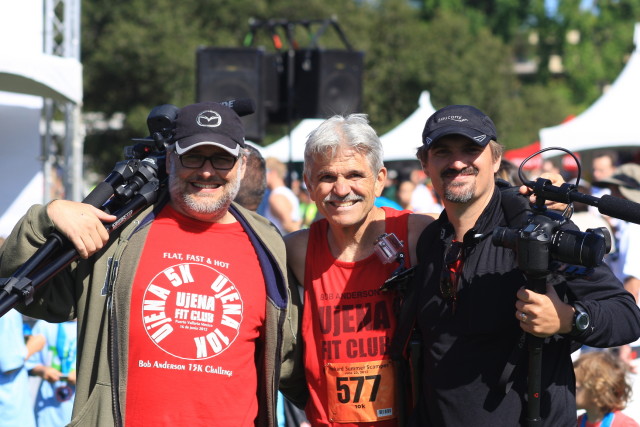 Another good day of filming. Waitman, me and Michael. Photos by Catherine Cross
Comments and Feedback