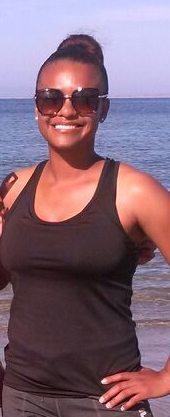 Profile Photo


Member Name

Brittnie Cooksey

Location
Merced
Age
33
Sex
Female
Years Running
0
Max Distance
5 miles
Fastest Mile
6:50
Current Mile
7:45
Types of Running
Track
Treadmill

Internet Profile Link
http://
Fitness Statement
Exercise is an imperative variable in my life. For the past 2years I have been participating in Cross-fit and am currently getting back into running. I Cross-Fit 3x a week and try to complete 1 mile 1x week.
Quote
""It's not about how you start the race, but how you finish""
Running Achievements
The double road race in San Jaun Bautista was my 1st running achievement at this point in my life. I took 3rd place for my age group 20-29. When I was in high school and college I was an track/field athlete. During those years I won quite a few medals and points for my team.
Date
Event Name
Location
Distance

Date
Event Name
Location
Distance
Race Time
Place

Profile Comments

.
UjENA FIT Club Fit Log Entries (2020) 2012