Is the Rock 'n' Roll Series Being Sold?
Tuesday, September 25th, 2012
Are we going to be rocking and rolling to a new beat?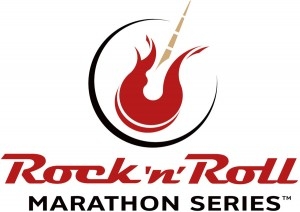 It was recently announced that the Competitor Group in the USA has put the hugely popular Rock 'n' Roll Half-Marathon and Marathon series up for sale. Competitor Group was formed in 2008 when Falconhead Capital, an equity fund firm, bought the Rock 'n' Roll series, other races and some media properties. In the last four years, Competitor Group has grown from 16 to 75 races, including some triathlons and non-US road races.

A number of off-the-record running-industry sources are reporting the Rock 'n' Roll Marathon series will be sold to the owners of the world-famous Tour de France bicycle race for more than $200 million. Several of the sources have referenced a column published recently at RunTex.com by Bob Wischnia, a former Runner's World editor who now works for Mizuno.
Comments and Feedback