Do the Double
Monday, August 27th, 2012
New Running Event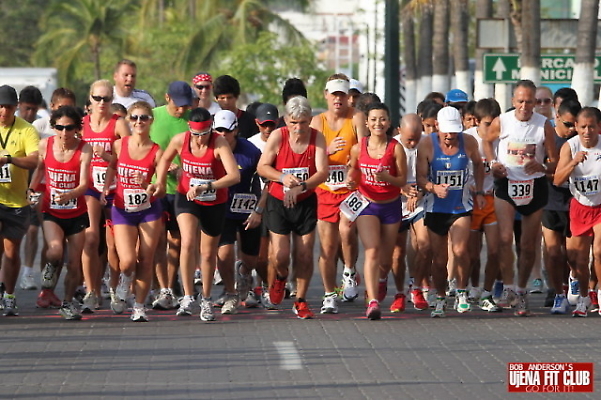 The Double Road Race (The Double) is an unique and challenging new event being introduced to the world of running. Race participants will run two road races (10k + 5k) on the same day with a short rest period between them. The first Double Road Race was called the Bob Anderson 15k Challenge and held on October 23, 2010 in San Jose del Cabo, Mexico.
The Double Road Race (15k Challenge) was created by Bob Anderson, the founder and publisher of Runner's World magazine for 18 years. The 15k Challenge has been held in Mexico on several occasions during the past couple years, with runners continually seeking new ways to test their fitness and strategize on how to run this unique race in the most effective way.
The Double is sure to catch the attention and imagination of runners on every level. Be sure to check out DoubleRoadRace.com as we look forward to bringing this incredible new sport to city near you.
Comments and Feedback