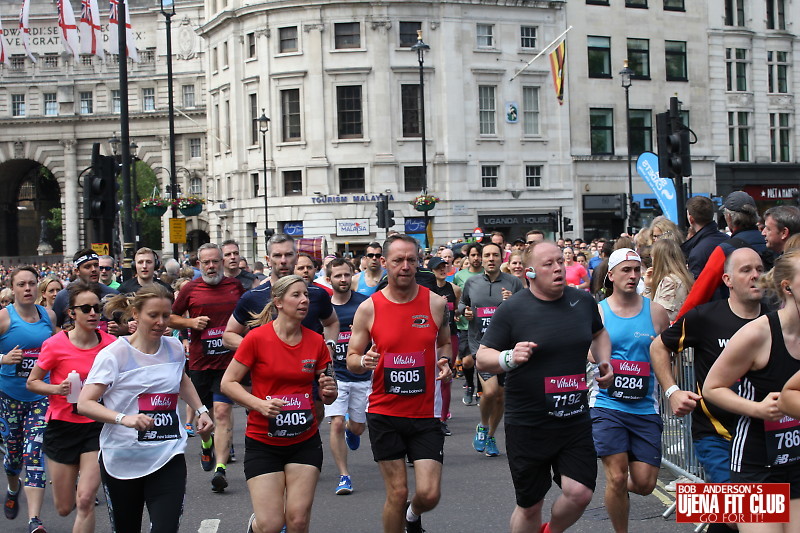 2019 Vitality London 10000
Mo Farah won the London 10K for the 7th time on May 27, 2019. Steph Twell was first female. Ujena Fit Club director Bob Anderson ran the race and placed third 70 plus. His wife and photographer Catherine Cross took these photos. It is an amazing race and maybe one of the best 10K road race in the world. My Best Runs named it as one of the Best 100 races in the world the last three years. Great tour through central London. A bucket-list type of race.
Tag A UjENA Fit Club Member in this photo.
Use the form below to tag a UjENA Fit Club Member. First, search for a member, then press the Tag button to tag them.
More Galleries

#298 San Jose Double Racing Festival August 2016
#299 San Jose Double August 2016 Second Stage
#330 Vitility London 10000 2019
All Galleries