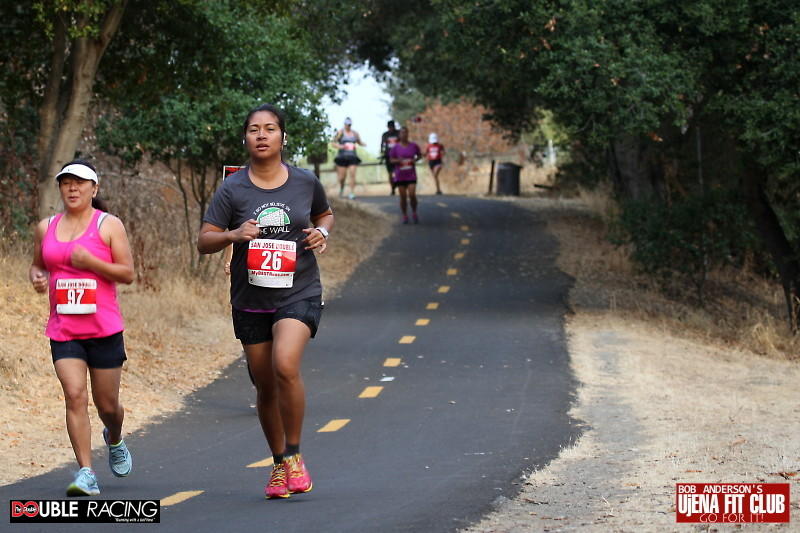 7th San Jose Double Racing Festival August 2016 Stage One
The weather was perfect for running at the 7th San Jose Double Racing Festival held at IDT August 20, 2016. There were five Double Running events. The Half Marathon Double, Double 15k, Double 5k, Sprint Double 1.5 mile and the Bob Anderson's Kids Cup Double 1.5 mile. These shots are of the first stage and halftime. Photos by Catherine Cross for Double Runner magazine and the Ujena Fit Club.
Tag A UjENA Fit Club Member in this photo.
Use the form below to tag a UjENA Fit Club Member. First, search for a member, then press the Tag button to tag them.
More Galleries

#298 San Jose Double Racing Festival August 2016
#299 San Jose Double August 2016 Second Stage
#330 Vitility London 10000 2019
All Galleries