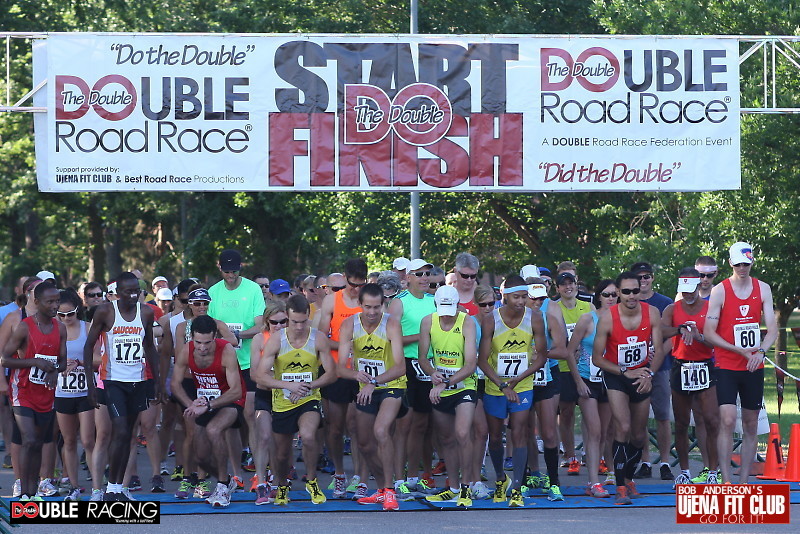 Denver Double Road Race 2013 10k Leg
The Double Road Race was held July 21 in Denver City Park on a very beautiful course looping through the park around lakes and under shade trees. The weather was almost ideal – 72 degrees at the start of the 10K and 80 degrees at the start of the 5K. Runners from all over the country and beyond competed in the race, including a group of eight from New York state and another group of eight from Belgium.
As usual, all the runners seemed to enjoy the race, with the two most repeated comments overhead being "I absolutely loved it!" and "When is the next one?"
The next Double Road Race on the schedule is in Indianapolis, Ind., on August 11.