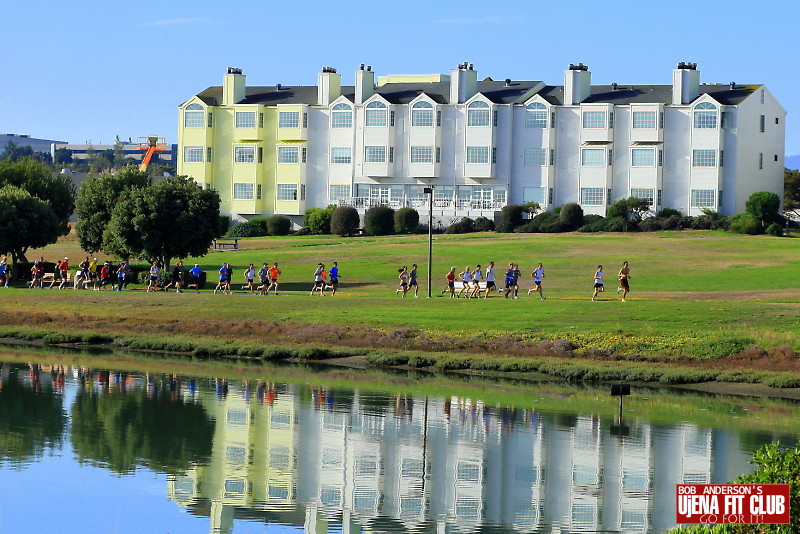 Oyster Point 5 Miler 2012
This was a DSE race held in South San Franicsco Sept 23. It is a beautiful course run on the bike path at the Marina at Oyster Point. It was a small race with about 100 runners. Sloane Cook was the overall winner in 27:55. First female was Lizsa Penzel in 33:29. This was Bob Anderson's 36 race of the year. He placed 17th overall in 34:19. Photos by Catherine Cross

"We have moved our August 7th Golden Gate Double to Oyster Point in South Francisco. Good course along the San Francisco Bay. Get signed up! www.oysterpointdouble.com 8K Double Adventure Run and 5Mile Take A Double Hike"
Bob Anderson 7/6/16 9:18 am
(x) Delete
Tag A UjENA Fit Club Member in this photo.
Use the form below to tag a UjENA Fit Club Member. First, search for a member, then press the Tag button to tag them.
More Galleries

#74 Oyster Point 5 Miler South San Francisco 2012
All Galleries