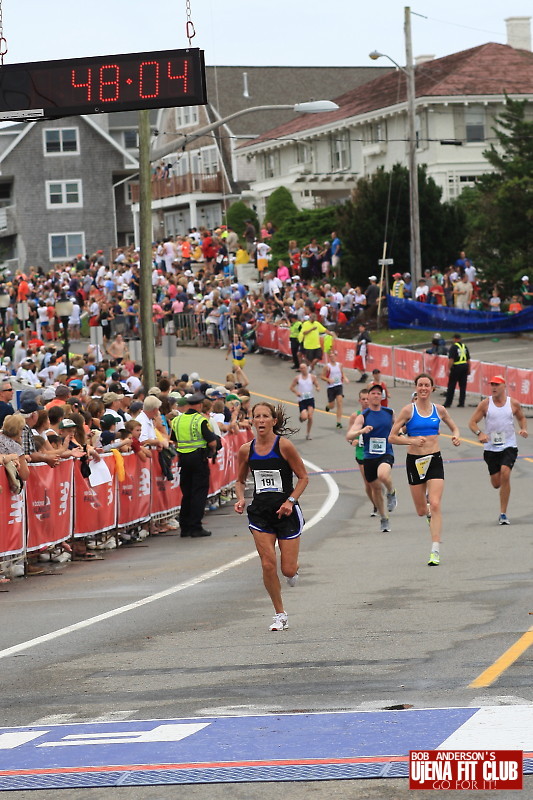 New Balance Falmouth Road Race
This 7.1 mile race was held August 13, 2012. Over 10,000 finished the point to point course which makes it the largest race on the Cape. Falmouth is about two hours from Boston. Stanley Biwott won the men's race and Margaret Wangari the women's race. This was Bob Anderson's 32nd race of the year. He finished second 60 plus. It is a great event. Photos by Catherine Cross

"Glad we saw each other at the start Sharon (191). Congrats on running 48:07. It was tough out there. (By the way, Sharon and her two sisters are the fastest triplets on the planet.) "
Bob Anderson 8/14/12 9:02 am
(x) Delete
Tag A UjENA Fit Club Member in this photo.
Use the form below to tag a UjENA Fit Club Member. First, search for a member, then press the Tag button to tag them.
More Galleries

#72 New Balance Falmouth Road Race 2012
All Galleries