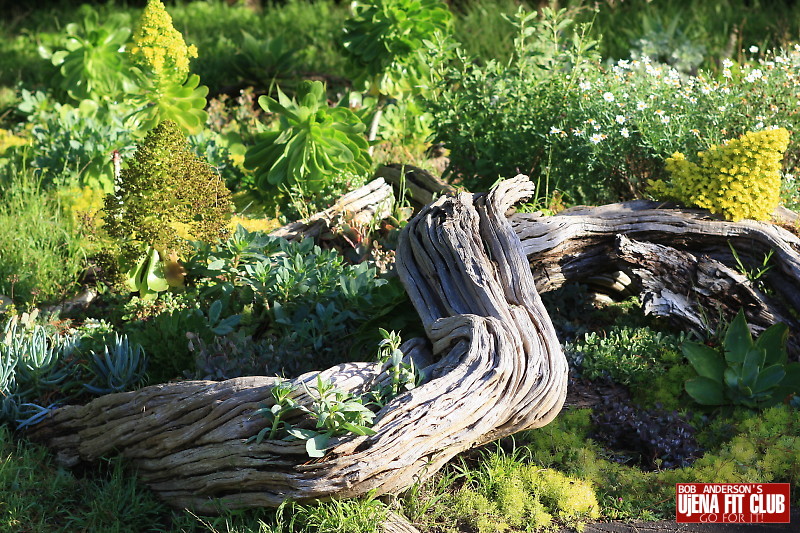 Golden Gate Park 10k 2012
It was a perfect morning to run in Golden Gate Park. It was about 49 degrees, no wind and a blue sky. There must have been 150 runners today in this DSE Runners event. The first woman ran under 36 minutes on a tough course. This was Bob Anderson's 47th race of the year and he ran 42:50. Photos by Catherine Cross Ujena Fit Club

"That someone appears to have been correct, according to Wikipedia Golden Gate Park has 1,017 acres and Central Park has 843."
Tim McMenomey 12/10/12 10:18 am
(x) Delete

"I like racing in Golden Gate Park...someone told me today that the park is bigger than Central Park? I am racing there on Saturdy (Ted Corbitt 15k Classic...race number 48 of the year)!"
Bob Anderson 12/9/12 10:34 pm
(x) Delete
Tag A UjENA Fit Club Member in this photo.
Use the form below to tag a UjENA Fit Club Member. First, search for a member, then press the Tag button to tag them.
More Galleries

#84 Golden Gate Park 10k 2012
All Galleries