UjENA FIT Club 100 Running and Racing Photo Galleries
Best Road Races and the UjENA FIT Club is going to feature 100 photo galleries which we feel will entertain and inspire you.
Return to UjENA FIT Club home · Best Road Races · Best Shot Challenge · View All Galleries


Brisbane Kids one mile 2023
46 photos. Posted Wednesday, March 29th, 2023
The Kids one mile for boys and girls 13 and under was a fun event. Held at the Marina at Serra Point March 25...
View Gallery

Palo Alto Double 2022
534 photos. Posted Friday, January 6th, 2023
It turned out to be a perfect day for racing Dec 17, 2022 in Palo Alto Ca. There were four events: Double 15k (10k+break+5k),...
View Gallery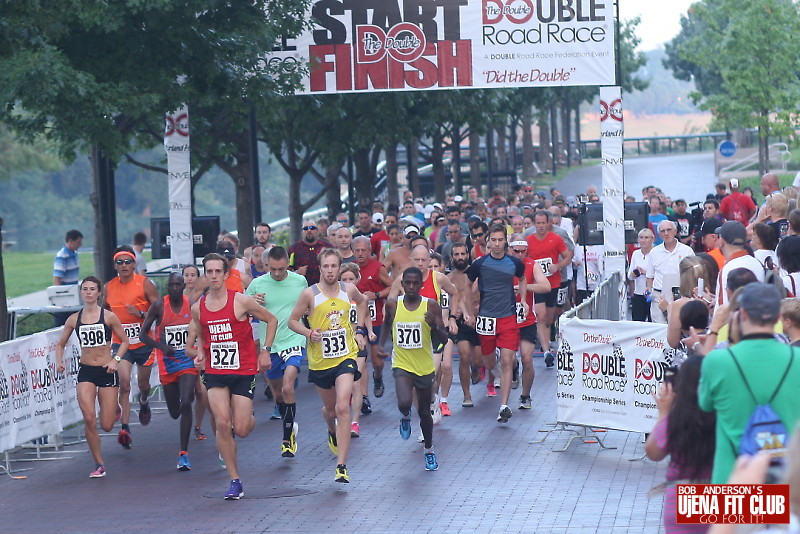 Double Road Race Indy 2013
Both the men's and women's world record was broken at the Indy Double Double Race held August 12, 2013. The course started at the NCAA Hall of Champion building right down town. The weather was nice. Lot of exciting people run the Indy Double Road Race. photos by Catherine Cross
Bib #s in this photo:

"It was a fun and exciting morning at the Indy Double Road Race yesterday. "
Bob Anderson 8/12/13 9:01 am
(x) Delete
Tag A UjENA Fit Club Member in this photo.
Use the form below to tag a UjENA Fit Club Member. First, search for a member, then press the Tag button to tag them.
More Galleries

#110 Indy Double Road Race 2013
#111 Indy 2013 Double Road Race 10k Leg
#112 Indy 2013 Double Road Race 5k Leg
#170 2014 Indy Double Road Race June 1st
#171 2014 Indy Double Road Race 5k Leg
#172 2014 Indy Kids Cup Mile and Awards
All Galleries