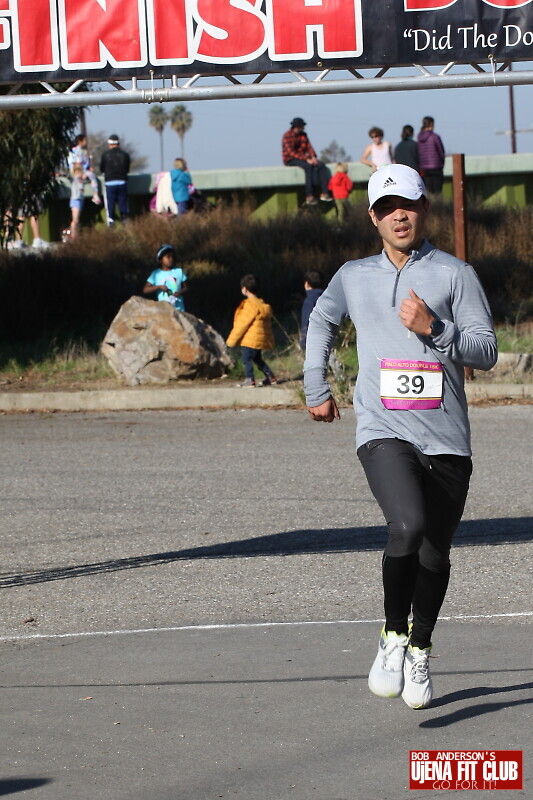 Palo Alto Double 15 10k/5k and Kids Mile
It turned out to be a perfect day for racing Dec 17, 2022 in Palo Alto Ca. There were four events: Double 15k (10k+break+5k), 10k, Kids 1 mile (13 and under) and 5k. Photo by Catherine Cross for My My Best.
Tag A UjENA Fit Club Member in this photo.
Use the form below to tag a UjENA Fit Club Member. First, search for a member, then press the Tag button to tag them.
More Galleries

#334 8th Annual Xmas Double 15k 10k/5k Kids Mile
#340 Golden Gate 10k/5k Double 8k Finish
#349 Palo Alto Double 2022
All Galleries