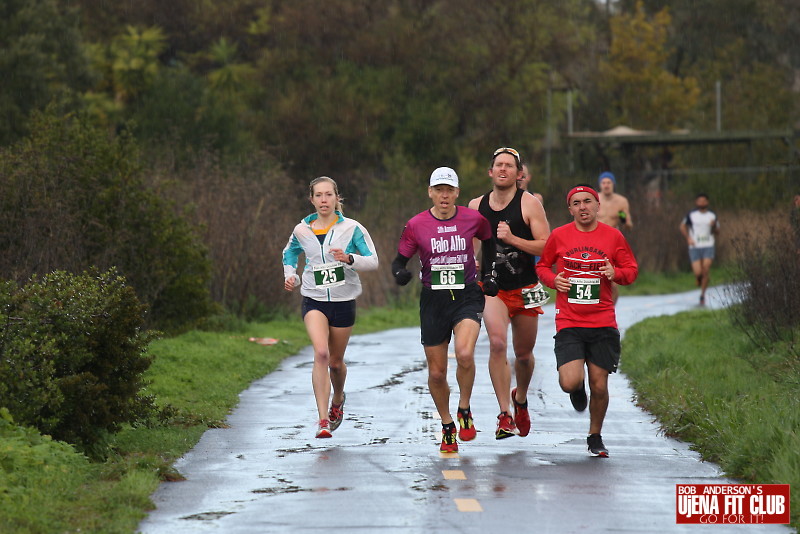 Palo Alto Double 8k first leg and Palo Alto 10k 2019
The largest field ever came to the 2019 Palo Alto Double and 10k/5k March 10 2019. Photos by Catherine Cross for My Best Runs and Ujena Fit Club.
Bib #s in this photo: 25, 66, 54

"Congrats for all the finishers at the 5th Annual Palo Alto Double 8k and 10k/5k"
Waitman Gobble 3/10/19 9:18 pm
(x) Delete
Tag A UjENA Fit Club Member in this photo.
Use the form below to tag a UjENA Fit Club Member. First, search for a member, then press the Tag button to tag them.
More Galleries

#327 Palto Alto Double 8K first leg and Palo Alto 10k 2019
All Galleries