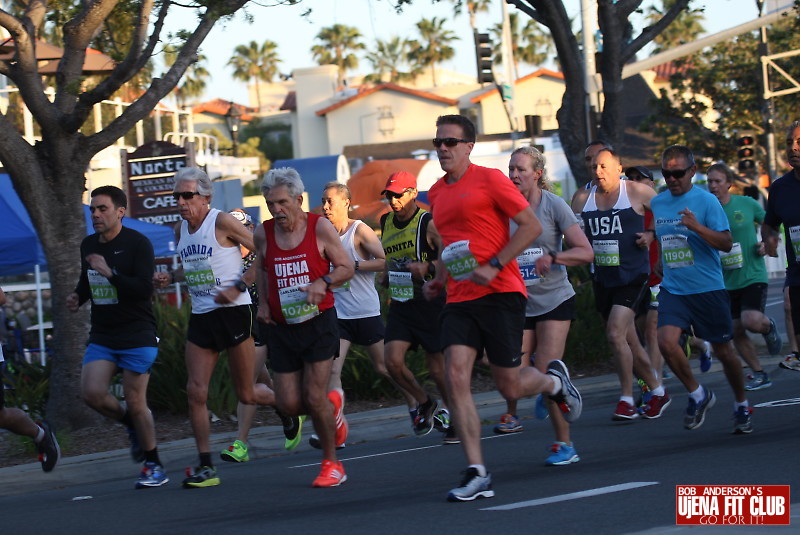 2017 Carlsbad 5000
It was a perfect morning for racing 5K in Carlsbad California April 2. These are some slected photos taken during the Master's Men and Women races. Photos by Catherine Cross for Ujena Fit Club.

"This was my 24th straight Carlsbad 5000. I finished in 21:58 which was just good enough to be eighth in my division. Always a tough field. Next year I will be in the 70-74 age group and hope to make it to the top three. Put this race on your bucket list. "
Bob Anderson 4/6/17 10:09 am
(x) Delete
Tag A UjENA Fit Club Member in this photo.
Use the form below to tag a UjENA Fit Club Member. First, search for a member, then press the Tag button to tag them.
More Galleries

#160 2014 Carlsbad 5000
#204 2015 Carlsbad 5000 Woman Masters Plus All Day
#205 2015 Carlsbad 5000 Men 29 and under and All Day 20k
#311 Carlsbad 5000 2017 Master's
All Galleries