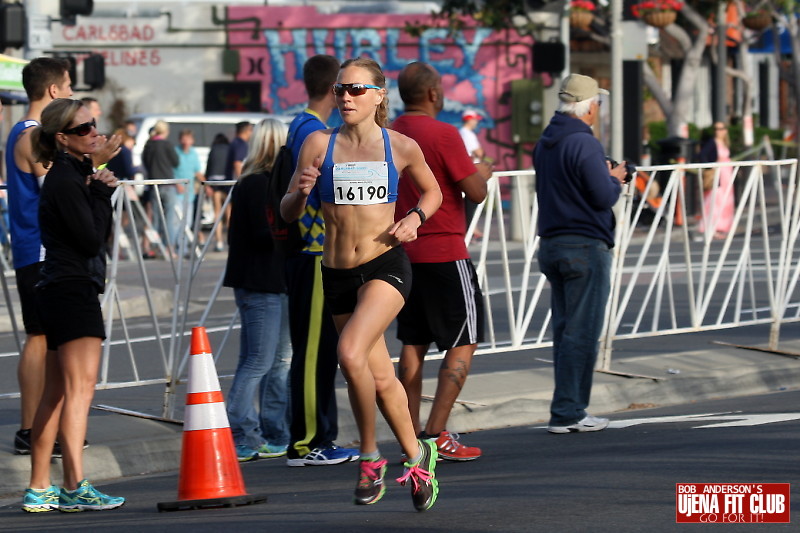 2015 Carlsbad 5000 Master Women plus All Day 20k
It was a perfect day for racing in Carlsbad California March 29, 2015. This was the 30th annual Carlsbad 5000. The second race of the day was the Master Women (40 plus) plus those running the all Day 20k race. Marilyn Aresault (bib 16190) ran away from the field and won in 17:30. She is 47 from Victoria BC. Photos by Bob Anderson for Ujena Fit Club and Double Runner magazine

"We need to get Marilyn into the Double! Don't you think? She looked really strong on Sunday in Carlsbad."
Bob Anderson 3/31/15 11:47 am
(x) Delete
Tag A UjENA Fit Club Member in this photo.
Use the form below to tag a UjENA Fit Club Member. First, search for a member, then press the Tag button to tag them.
More Galleries

#160 2014 Carlsbad 5000
#204 2015 Carlsbad 5000 Woman Masters Plus All Day
#205 2015 Carlsbad 5000 Men 29 and under and All Day 20k
#311 Carlsbad 5000 2017 Master's
All Galleries