Carlsbad 5000 2013
Need to enter. This will be my 20th annual race.
Member Name

Bob Anderson
Tell your Friends
Share on Facebook
Age
65
Sex
M
Years Running
51
Race Name
Carlsbad 5000 2013
Race Location
Carlsbad, California
Race Date
4/7/13
Race Distance
5K
Age Graded
79.53%
Finish Time
21:05
Division
65-69
Division Place
6
Overall Place
254
Pace
6:47
UjENA FIT Club Photo Gallery · Carlsbad 5000 2013 Master's Races
Share on Facebook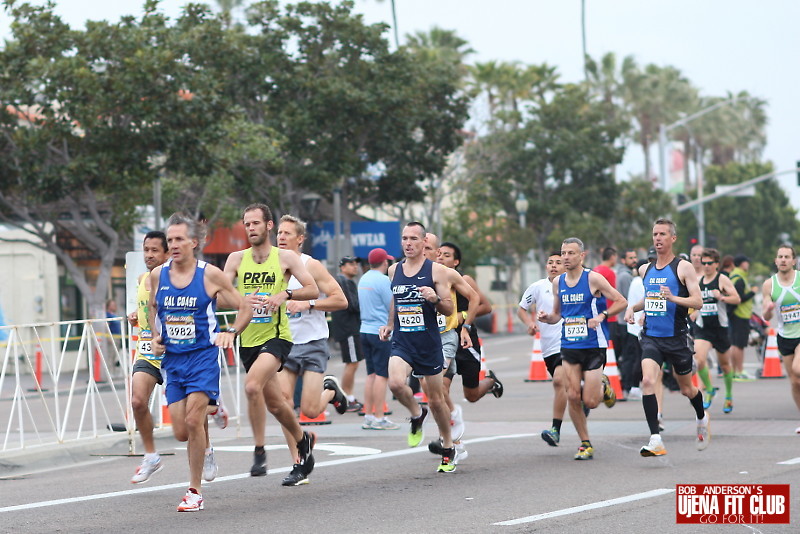 Carlsbad 5000 2013 Master's Races
Several Ujena Fit Club members were in Carlsbad April 6-7 for the 27th running of the Carlsbad 5000. On Saturday was the Junior Carlsbad which is one of the best kids races in the country. On Sunday is the adult races. There are eight separate races not includding the All Day 25k where runners of all ages run five races in one day. The first race of the day is the Men's Master 40 and over race followed by the Women's Master race. These photos are from the Master's races and a few of the Men's 30-39 races. Photos by Catherine Cross (men's race) and Bob Anderson (women's race).