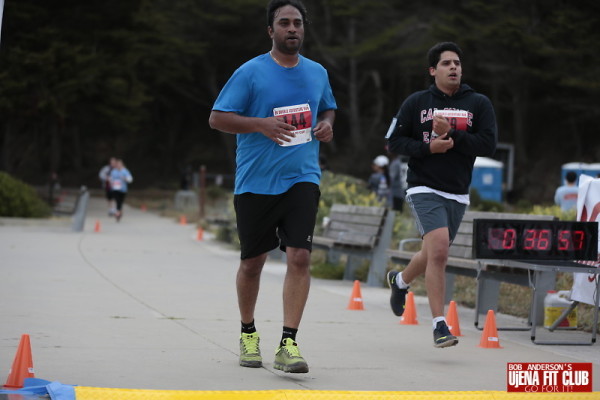 Profile Photo


Member Name

Swaroop Shivarudrappa

Location
USA
Age
38
Sex
Male
Years Running
2
Max Distance
5 miles
Fastest Mile
8
Current Mile
8
Types of Running
Road Runner
Track
Trail
Treadmill

Internet Profile Link
http://
Fitness Statement
I am very much into fitness. I work out at gym since I am 19. Recently i discovered I love running on trails and road. Hence being part of running races and run when ever I find some time for work out.
Quote
"I RUN FOR ME"
Running Achievements
I have taken part in 5k and 8K running races as finisher.
Date
Event Name
Location
Distance

Date
Event Name
Location
Distance
Race Time
Place

Profile Comments

.
UjENA FIT Club Fit Log Entries (2020) 2012