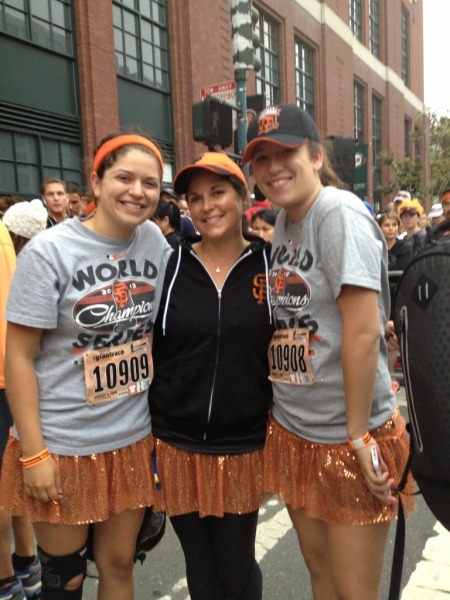 Profile Photo


Member Name

Shelly Hanak

Location
Burlingame
Age
54
Sex
Female
Years Running
6
Max Distance
1/2 marathon
Fastest Mile
Current Mile
Types of Running
Road Runner
Trail

Internet Profile Link
http://
Fitness Statement
I do it all. Swim bike run etc etc.nothing like trail running . I'm hooked for life. I'm middle of pack and love it.
Quote
"I want to be the 75 year old that passes me!! You make it look easy."
Running Achievements
I won 2nd place age group on the Stinson trail run. I sprained both ankles and tore a ligament . When I got the ribbon in the mail it made it all worth it. I had no idea I won 2nd place.
Date
Event Name
Location
Distance

Date
Event Name
Location
Distance
Race Time
Place
Profile Comments

.
UjENA FIT Club Fit Log Entries (2019) 2012