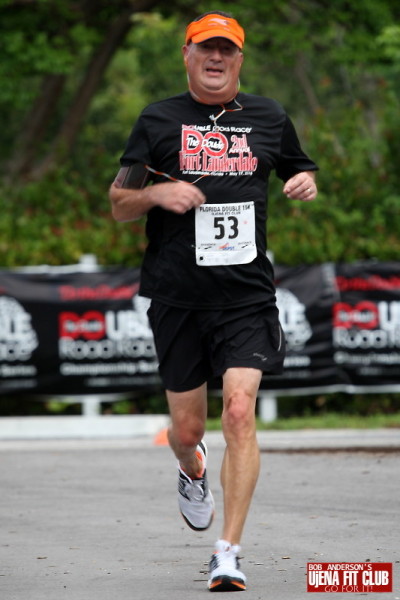 Profile Photo


Member Name

Randy Tyson

Location
Juno Beach, FL
Age
59
Sex
Male
Years Running
6
Max Distance
10 miles
Fastest Mile
Current Mile
Types of Running
Road Runner
Track
Trail
Treadmill

Internet Profile Link
http://
Fitness Statement
Former triathlete shifting to a running career. Toying with the notion of ultras.
Quote
"Love running as it sets me free..."
Running Achievements
Couple of AG podiums at local run races.
Date
Event Name
Location
Distance

Date
Event Name
Location
Distance
Race Time
Place

Profile Comments

.
UjENA FIT Club Fit Log Entries (2021) 2012