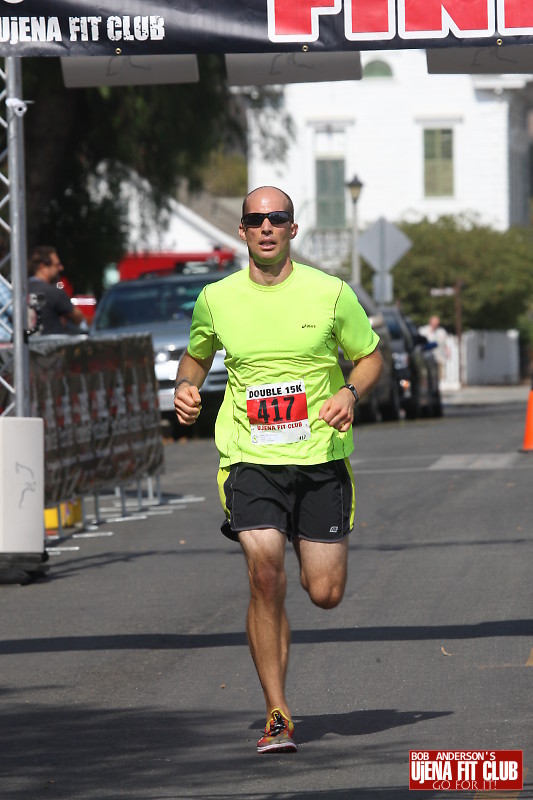 San Juan Bautista Double Racing Festival



pnts:3,649 plc:59
Member Name

Preston Hamilton

Location
San Jose, CA
Age
43
Sex
Male
Years Running
15
Max Distance
marathon
Fastest Mile
5:45
Current Mile
5:45
Types of Running
Road Runner
Track
Trail

Internet Profile Link
http://
Fitness Statement
The Lord gave our bodies to be treated as temples. Our bodies shouldn't be the size of temples. Work out, break a sweat, and eat well.
Quote
"Running is my bliss."
Running Achievements
I've never had a DNF in a race that I've started. I have finished as high as 12th in a marathon and have finished 2nd in my age group twice in races.
Date
Event Name
Location
Distance

Date
Event Name
Location
Distance
Race Time
Place

Profile Comments

.
UjENA FIT Club Fit Log Entries (2019) 2012