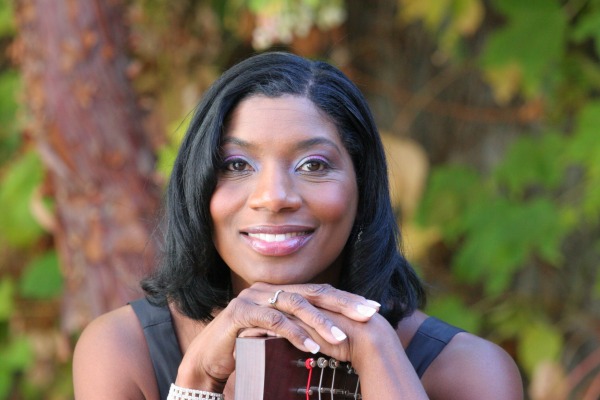 Profile Photo


Member Name

Nicole Robinson

Location
Gilroy, CA
Age
51
Sex
Female
Years Running
0
Max Distance
15k
Fastest Mile
7 or so
Current Mile
8 miles
Types of Running
Road Runner

Internet Profile Link
http://
Fitness Statement
I'm a returning runner. I use to run as a teenager but feel out of it when I became a fitness certified instructor. Therefore, I've primarily worked out teaching various fitness classes for the last 25 years. Now I'm back to my first love and passion if running. I been at it about 8 months now and still love it. I have poor joints from all my years of high impact exercise so I run less than 10 miles.
Quote
"For an ultimate high - try running!!! It's sure to please."
Running Achievements
I'm currently a reigning beauty queen.
Date
Event Name
Location
Distance

Date
Event Name
Location
Distance
Race Time
Place

Profile Comments

.
UjENA FIT Club Fit Log Entries (2020) 2012