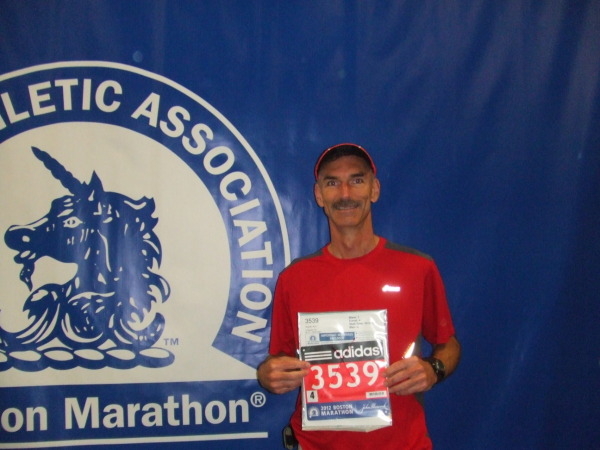 Profile Photo



pnts:7,943 plc:25
Member Name

Kurt Gogolin

Location
Lafayette, IN
Age
63
Sex
Male
Years Running
7
Max Distance
marathon
Fastest Mile
4:39
Current Mile
5:10
Types of Running
Road Runner
Trail

Internet Profile Link
http://
Fitness Statement
New to UjENA FIT Club.
Quote
"Run to Live..... Live to Run"
Running Achievements
Qualified for Boston Marathon on first try.

Profile Comments

.
UjENA FIT Club Fit Log Entries (2023) 2012