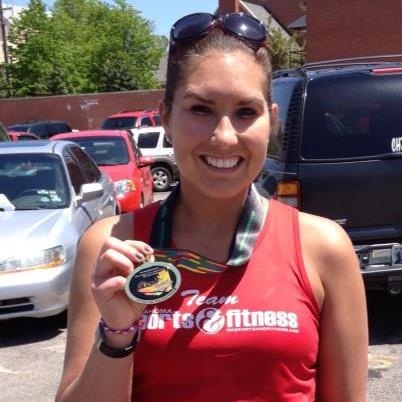 3rd full marathon 2013


Member Name

kari bias

Location
Shawnee, OK
Age
39
Sex
Female
Years Running
13
Max Distance
marathon
Fastest Mile
8:51
Current Mile
11.12
Types of Running
Road Runner
Trail

Internet Profile Link
http://
Fitness Statement
I love to run. It helps me with stress. I recently had a baby and was unable to run most of my pregnancy due health problems. I am working now to get my running back and get my weight back down.
Quote
"Hills do a booty good."
Running Achievements
Ran 3 full marathons, 9 halfs, many smaller distances totally over 50.
Date
Event Name
Location
Distance

Date
Event Name
Location
Distance
Race Time
Place
Profile Comments

.
UjENA FIT Club Fit Log Entries (2019) 2012