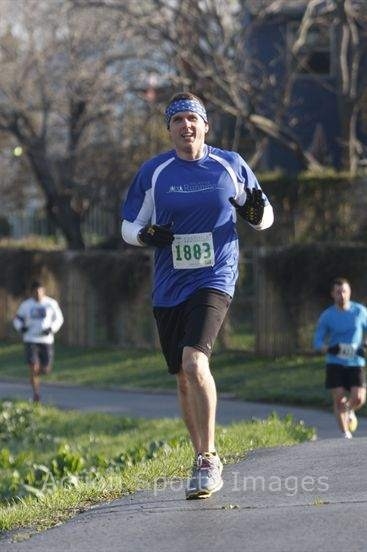 My first half marathon.
Member Name

Justin Knapp

Location
Olathe, Ks
Age
39
Sex
Male
Years Running
2
Max Distance
1/2 marathon
Fastest Mile
6:28
Current Mile
6:40
Types of Running
Road Runner

Internet Profile Link
http://
Fitness Statement
I run about 3 to 4 times a week and I am a member of the Olathe Running Club. I plan on running 1000 miles this year. Last year I ran a total of 430 miles and this year I am already at that point. I want to grow as a runner and keep pushing myself to better.
Quote
"Never give up"
Running Achievements
I ran my first half marathon this year and my fastest 5K this year and we are only half way there.
Date
Event Name
Location
Distance

Date
Event Name
Location
Distance
Race Time
Place
Profile Comments

.
UjENA FIT Club Fit Log Entries (2020) 2012