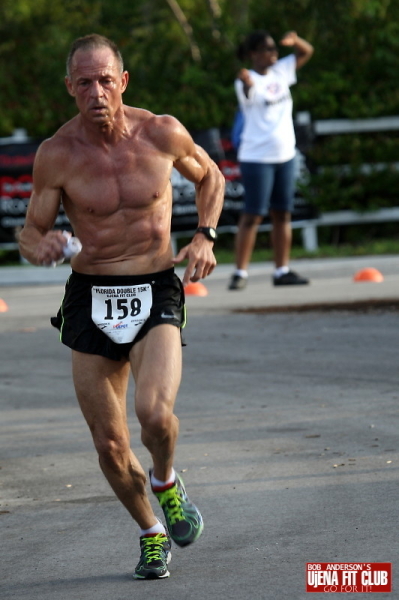 Can't stop! Won't stop!!


Member Name

John House

Location
Boca Raton, Florida
Age
64
Sex
Male
Years Running
43
Max Distance
1/2 marathon
Fastest Mile
5:50
Current Mile
5:50
Types of Running
Road Runner

Internet Profile Link
http://www.facebook.com/tdcbucks
Fitness Statement
My weekly routine is; Weighting and cardio exercises on Mon, Wed & Fri. on Tuesday & Thurs, Bootcamp followed by running 4 to 6 miles and racing on Sat & Sun.
Quote
"Can't stop, won't stop"
Date
Event Name
Location
Distance

Date
Event Name
Location
Distance
Race Time
Place

Profile Comments

.
UjENA FIT Club Fit Log Entries (2021) 2012