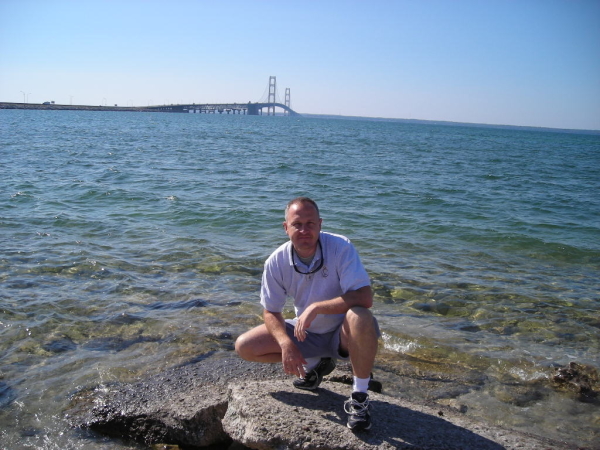 U.P.

Water separation
Member Name

Jimmi Jones

Location
hamramck, mi
Age
56
Sex
Male
Years Running
26
Max Distance
Fastest Mile
5:25
Current Mile
6:35
Types of Running
Road Runner
Trail

Internet Profile Link
http://www.ujenanetwork.com/masters/1979...
Comments
Thank your for your hard work and giving others this opportunity you are giving to me, I truly appreciate it!
Fitness Statement
Run when chased.....just kidding.
On of the things where you can get peace and place yourself ANYWHERE you wish through visualization!
Date
Event Name
Location
Distance

Date
Event Name
Location
Distance
Race Time
Place
Profile Comments

.
UjENA FIT Club Fit Log Entries (2022) 2012