Double Racing Photos - "The Only Running Event with a Halftime" - Double Racing Calendar

Overland Park 6/29/14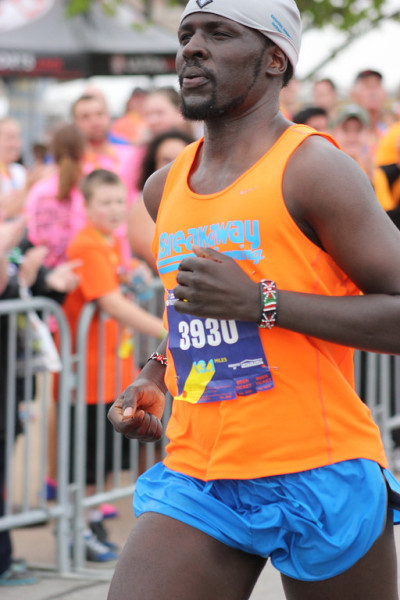 Profile Photo


Member Name

hillary kogo

Location
Springfield,mo
Age
40
Sex
Male
Years Running
10
Max Distance
35+
Fastest Mile
430
Current Mile
445
Types of Running
Road Runner
Trail

Internet Profile Link
http://
Fitness Statement
I live to run.
Quote
"Train Hard,win easy."
Running Achievements
Mardigrasshalf marathon champ,three times runners up in Kansas city marathon,Dogwood canyon trail race champ.Simply a weekend warrior.
Date
Event Name
Location
Distance

Date
Event Name
Location
Distance
Race Time
Place

Profile Comments

.
UjENA FIT Club Fit Log Entries (2019) 2012