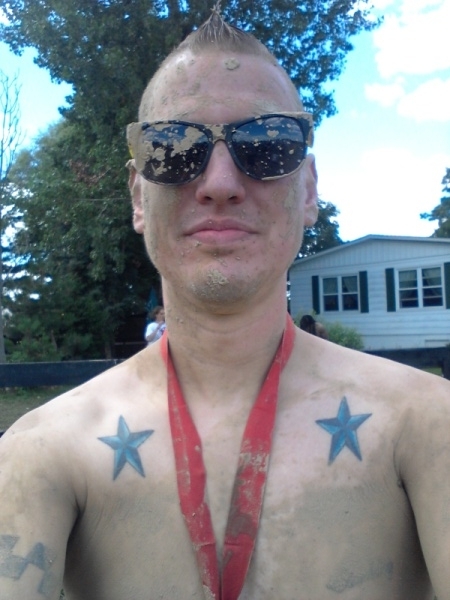 Mud!

After running the Mud Ninja 2013!

pnts:4,134 plc:51
Member Name

Greg Schultz

Location
Kettering, Ohio
Age
42
Sex
Male
Years Running
7
Max Distance
1/2 marathon
Fastest Mile
Current Mile
Types of Running
Road Runner
Treadmill

Internet Profile Link
Comments
Im a 5k/10k runner and I ran my first Half Marathon in October 2013 in Columbus. My main focus this year is the first annual Gem City 10k series here in Dayton. There is ten 10k races throughout 2014.
Date
Event Name
Location
Distance

Date
Event Name
Location
Distance
Race Time
Place

Profile Comments

Good luck at the Double on Sunday in Indy...
Bob Anderson 8/8/13 9:34 pm
reply to comment

.
UjENA FIT Club Fit Log Entries (2019) 2012