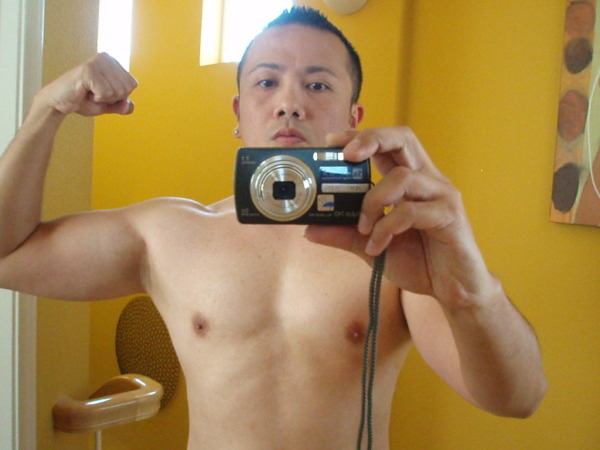 Profile Photo


Member Name

Ernesto Regalado

Location
San Jose, Ca
Age
51
Sex
Male
Years Running
4
Max Distance
1/2 marathon
Fastest Mile
Current Mile
Types of Running
Track
Trail

Internet Profile Link
http://
Fitness Statement
Fitness is a lifestyle. Train like there's no finish line.
Quote
"I'm addicted to running! It makes me happy!"
Running Achievements
Been to a lot of runs in my 2 years of running. I participated in 10 runs/races from 2011 to the present. I signed up more runs this year.
Date
Event Name
Location
Distance

Date
Event Name
Location
Distance
Race Time
Place

Profile Comments

.
UjENA FIT Club Fit Log Entries (2022) 2012