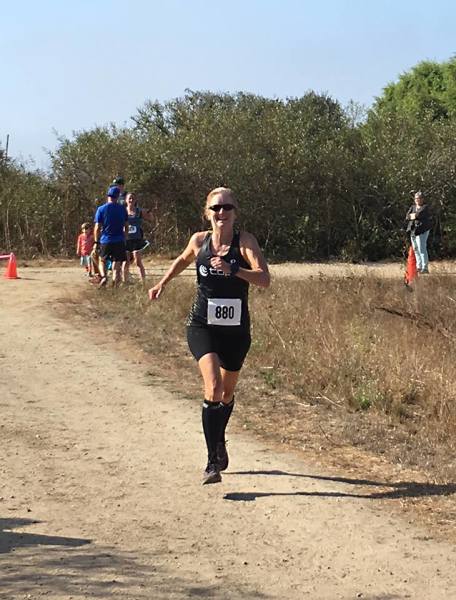 Profile Photo


Member Name

Beverly Zalan

Location
Monterey
Age
59
Sex
Female
Years Running
30
Max Distance
marathon
Fastest Mile
7:00
Current Mile
7:00
Types of Running
Road Runner
Track
Trail

Internet Profile Link
http://
Fitness Statement
I love running, cycling, swimming, triathlon. On the side I ski and play golf.
Quote
"Keep moving forward!"
Running Achievements
Ran my first half marathon at age 52 and my first marathon at age 57 qualifying for Boston!
Date
Event Name
Location
Distance

Date
Event Name
Location
Distance
Race Time
Place
12/16/17
UjENA 8K Double
San Juan Bautista, California
Double 8K
37:13
5

Profile Comments

.
UjENA FIT Club Fit Log Entries (2018) 2012