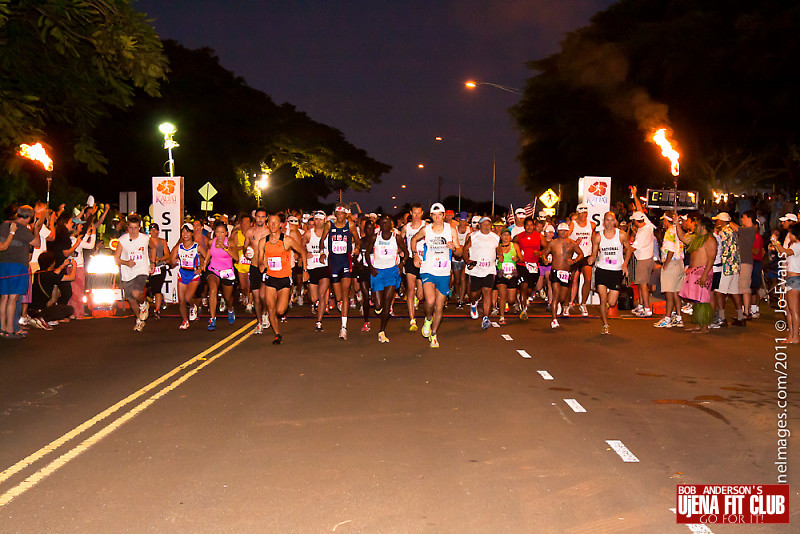 Kauai Marathon and Half 2011
The Kauai Marathon and Half Marathon are considered one of the most beautiful destination races in the world today. Taking place on September 2, 2012 this race is a great way to combine a unique experience and a get-away that only Kauai can offer.
Participants pass hula dancers and Taiko drum troupes along the course while viewing striking mountain views. Each runner concludes his or her journey along one of the most beautiful oceanfront finish lines in road racing. Selected as one of the 100 Best Road Races in North America by UjENA FIT Club. Bob Anderson is going to be running the half marathon as one of his 50 races he is running in 2012.
More Galleries

#33 Kauai Half and Full Marathon 2011
#73 Kauai Half Marathon 2012